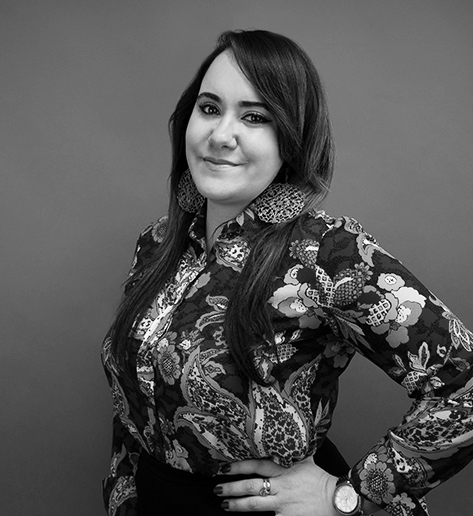 "Master the topic, the message, and the delivery." – Steve Jobs
Heidys is a Miami-Based highly skilled Artist and Graphic Designer. Her curiosity for colors, concepts, graphics, history, and all art- related is reflected in her work. She is very passionate about Cuban coffee bringing in the extra touch or superpower as she calls it to her work.
Heidys is specialized in digital-mixed media and implements measurable and relatable marketing and design concepts that can connects with all the targeted audiences, ensuring a strong brand identity and creating a footprint for the marketing division. Her strong educational background in Computer Science and BFA in Art and Design have integrated into her passion for Graphic Arts.