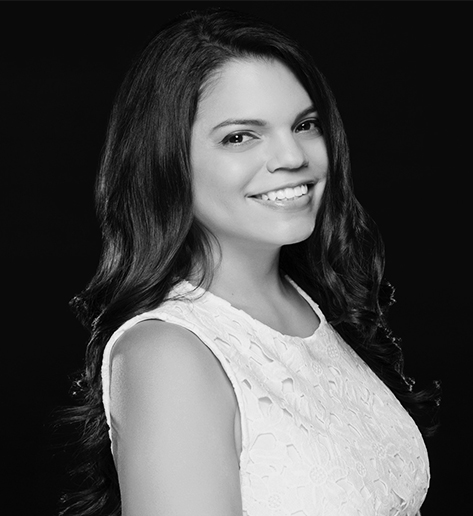 "Google only loves you when everyone else loves you first." – Wendy Piersall
Marcela Martinez is a dynamic and results-driven Marketing Coordinator with a passion for real estate. Marcela collaborates with the team to execute innovative marketing strategies that drive growth and increase brand awareness.
With a bachelor's in business administration, Graphic Design and being Real Estate Licensed, Marcela has developed a keen eye for detail and a deep understanding of the industry. With Over 15 consistent years of experience within cross industries, exercising creative thinking, driving business development and strategic planning, she uses this knowledge to create targeted campaigns and designs that resonate with the audience and deliver measurable results.
Marcela's expertise in branding, digital marketing and content creation has helped her to stay ahead of the curve in a rapidly evolving market. Her ability to think creatively and outside the box has earned her a reputation as a trusted partner among her colleagues, stakeholders, employers, and clients alike.
Marcela is a firm believer in the power of teamwork and collaboration. She thrives in fast-paced environments and is always willing to go the extra mile to deliver exceptional results.
When she's not busy coordinating our ISG Marketing World, you can find Marcela reading a book and drinking espresso.