Put your brand in the spotlight with ISG's creative department. Our experts deliver world-class branding and messaging services to make sure your brand reaches the right audience and stands out from the crowd.
Unlock The Power of Creative Branding
Ready to take your business to the top? Let our creative department help you get there.
A World Class Creative
Team At Your Disposal​
In an effort to better serve its clients, ISG built its own in-house creative division. ISG's Creative Division brings true creative expertise to the real estate world, developing comprehensive strategies and creating cutting-edge collateral. With over 15 years of experience in the real estate market, the team offers professional services and strategies custom-tailored to their clients' needs. The team of designers, strategists and writers collaborate to deliver innovative and one-of-a-kind "brand identity" campaigns.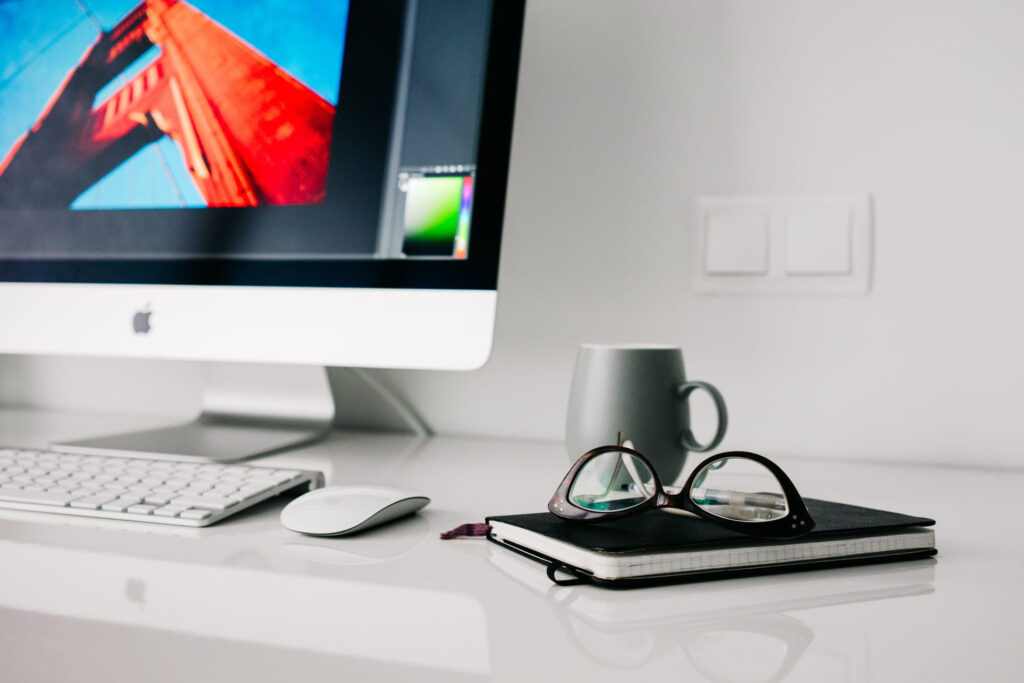 Innovative Ideas, Endless Possibilities
Let ISG's creative department help you create the perfect image for your business. With our innovative ideas and guidance, you'll have the tools you need to unlock endless possibilities for your business.