ABOUT US Shaping The Future Of
South Florida's Real Estate.
We're a full-service real estate company based in South Florida, offering a hands-on, client-centric approach to research, sales and marketing. Innovation is at the forefront of everything we do at ISG, and this is evident in our properties.
ISG is a forward-thinking real estate company, deploying innovation at every stage of our real estate process — from research, to marketing and sales. We aim to revolutionalize the real estate world by delivering solutions that are efficient and customer-centric.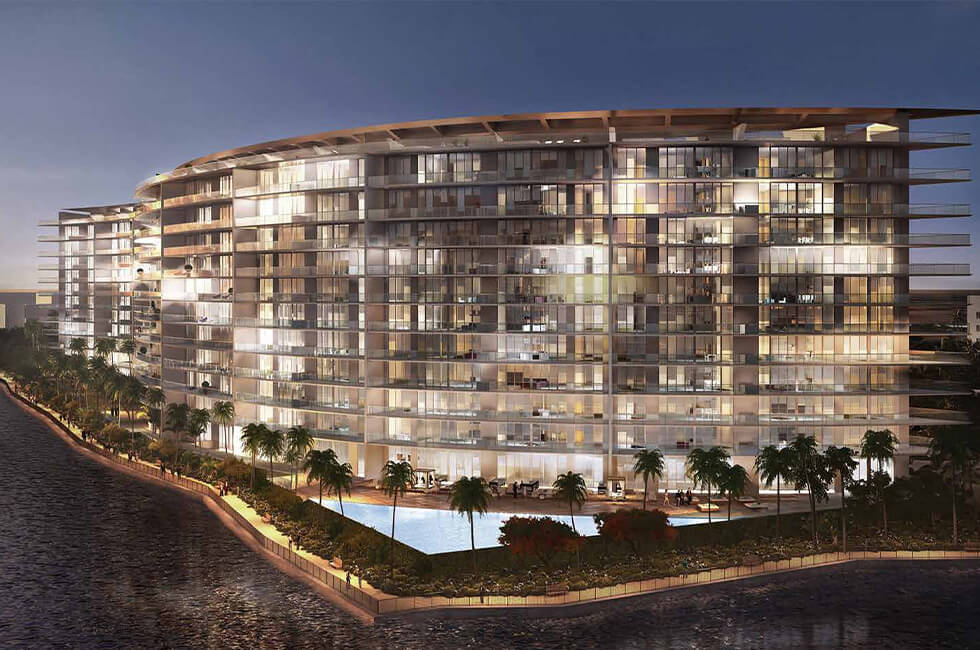 Setting The Gold Standards Of Luxury
ISG homes are the hallmark of architectural excellence and make a statement in the surrounding community. Each of our properties is developed with meticulous attention to detail — from the unique features of each building, to the style, amenities, and finishes that make each exceptional. We invite you to explore the standards we've set in luxury residential real estate.
To exceed the expectations of our clients, our brokers, partners and our people through the development of cutting edge and innovative sales experiences. We are focused on our clients. We encourage nurture meaningful relationships with our clients, team members and Broker community that inspire innovative strategies that result in creative solution and success.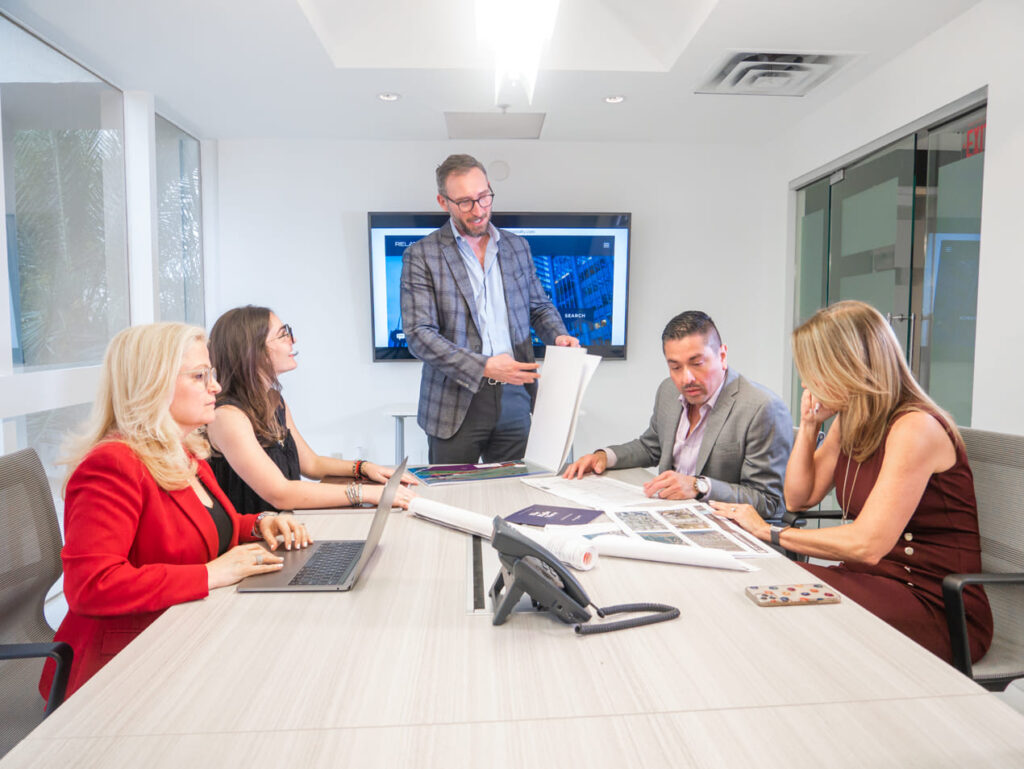 It is only when we take chances, when our lives improve. The initial and the most difficult risk that we need to take is to become honest.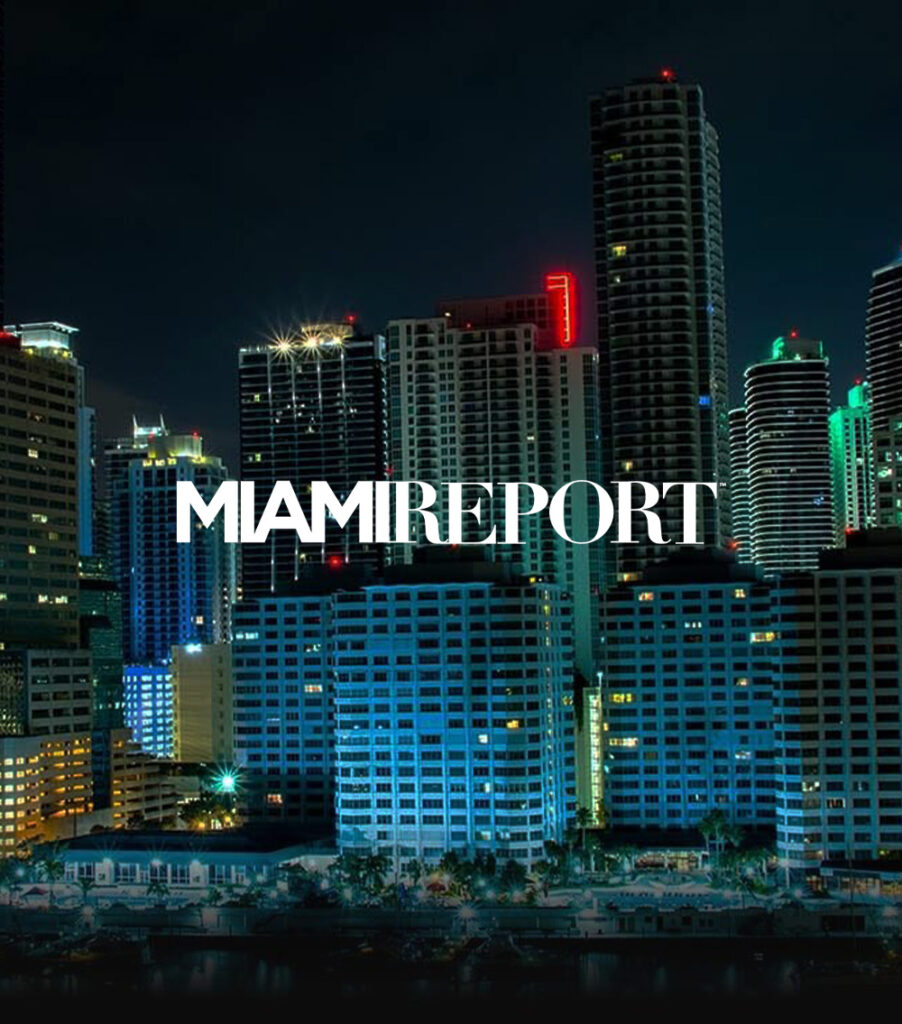 For over a decade, the ISG World Miami Report has served as the go-to source on the state of the South Florida real estate market. The Miami Report is the most comprehensive and in-depth analysis of South Florida's new condominium market. In addition to a statistical analysis of the current market conditions, the latest edition of the Miami Report shares the trends and opportunities existing in the various sectors of Miami's real estate market, the factors shaping the future of Miami, and a look at the shocking shortage of new developer condo inventory.
The report has received a Golden Addy Award, praised by Miami's most respected real estate industry leaders, and is utilized as a source for some of the most respected industry institutions. The ISG Miami Report has been referenced in the Wall Street Journal, Forbes, Mansion Global, Globe Street, South Florida Business Journal, the Real Deal, Miami Herald, and several Latin American media outlets.
ISG World's leadership team brings together a remarkable depth and breadth of experience — a diverse team of strategists, creators, marketers, and thinkers, working together to deliver great outcomes backed by data, research, and innovation.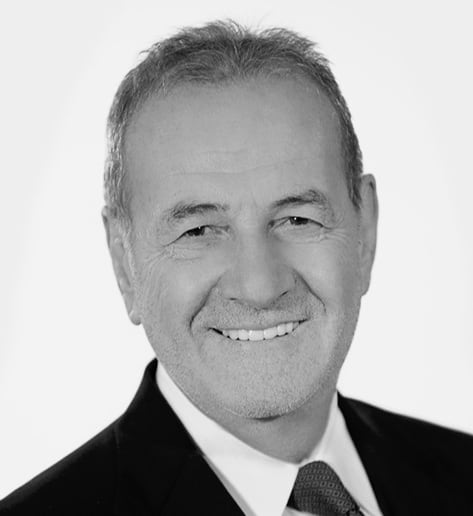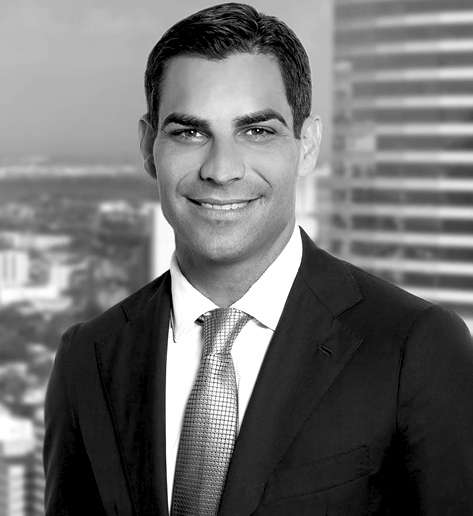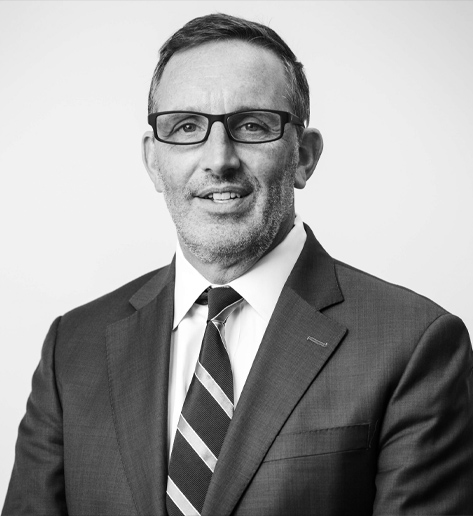 ACTIVE MEMBER, ISG ADVISORY BOARD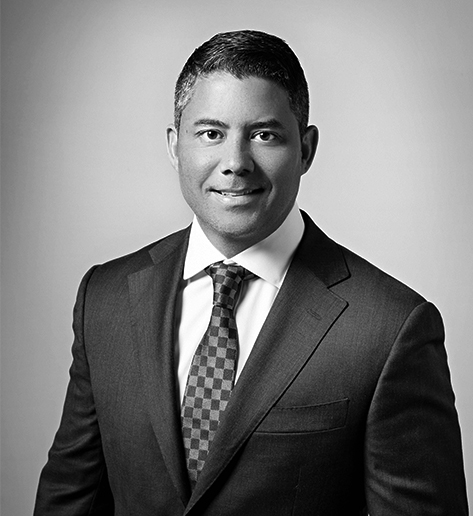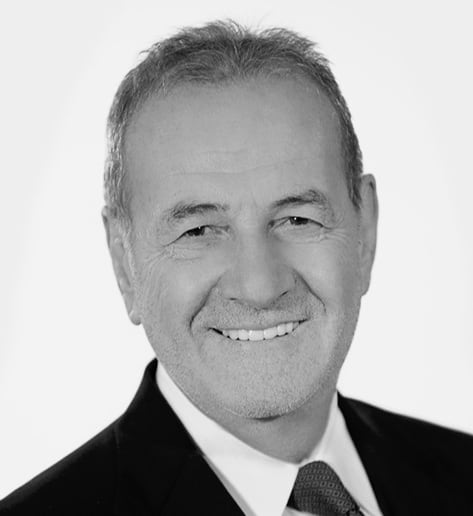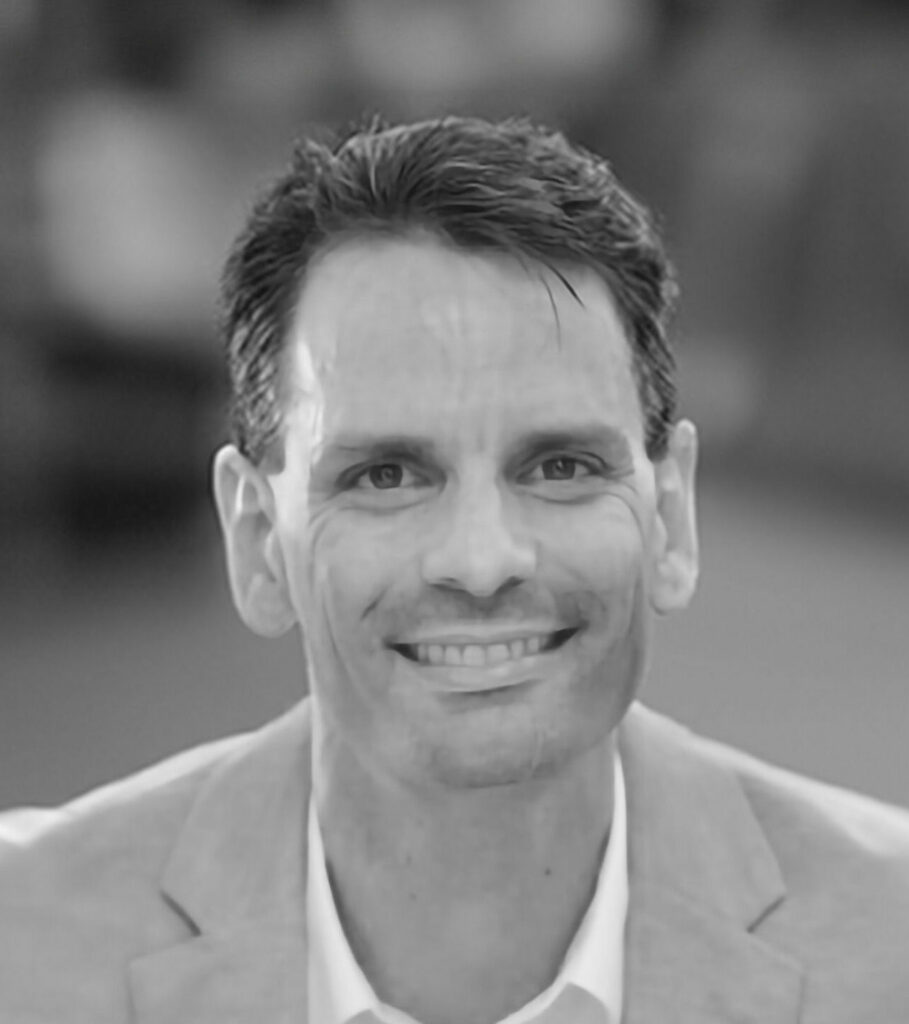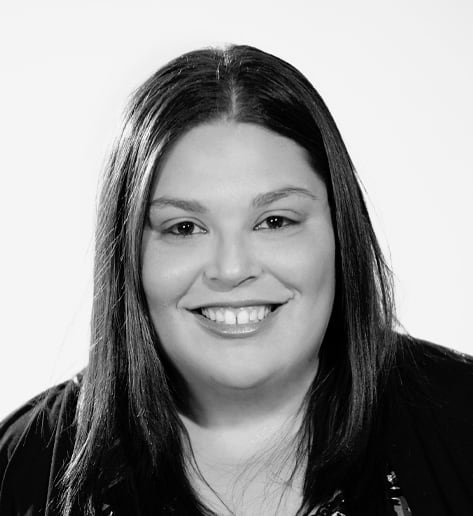 SR. VP OF MARKET RESEARCH & PROJECT MANAGEMENT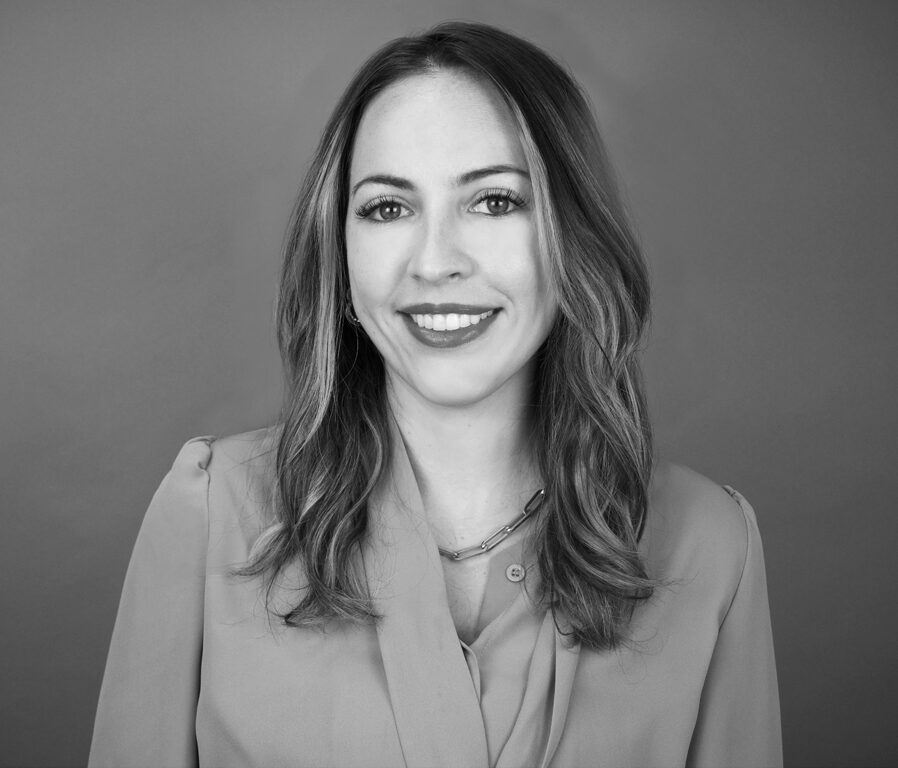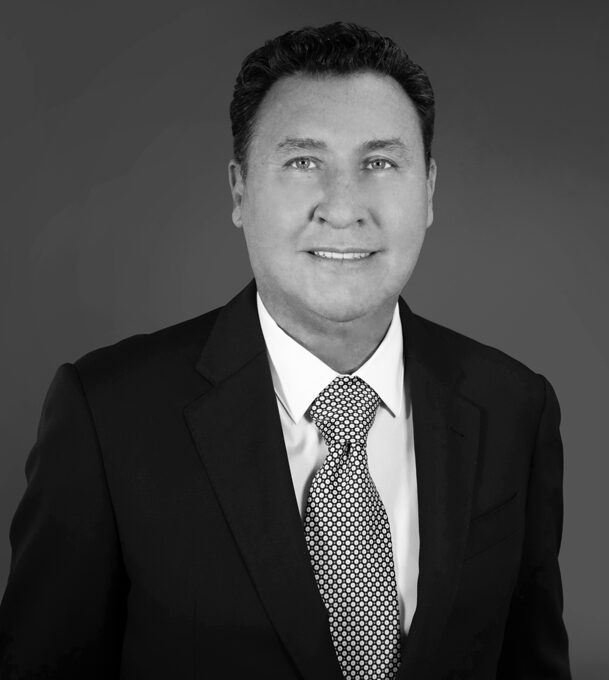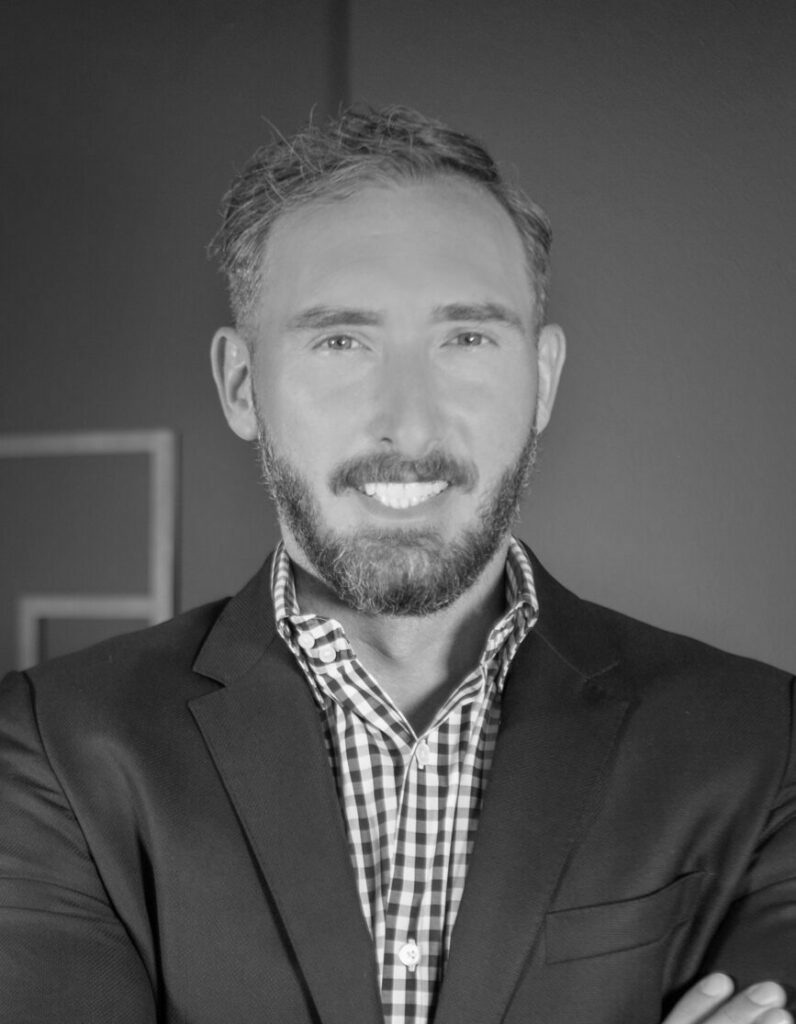 President of commercial division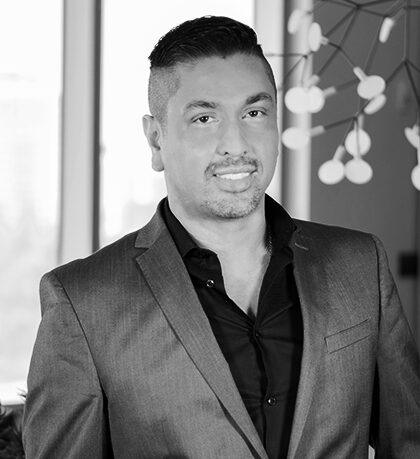 SR. VP OF INTERNATIONAL SALES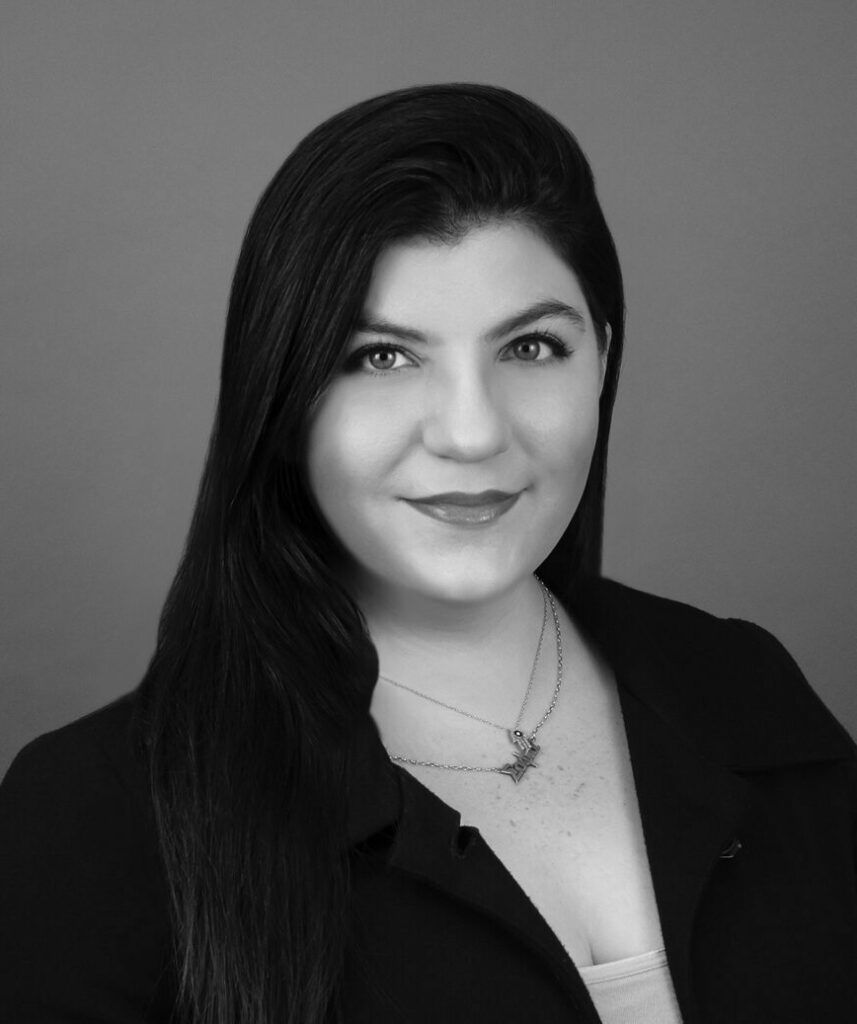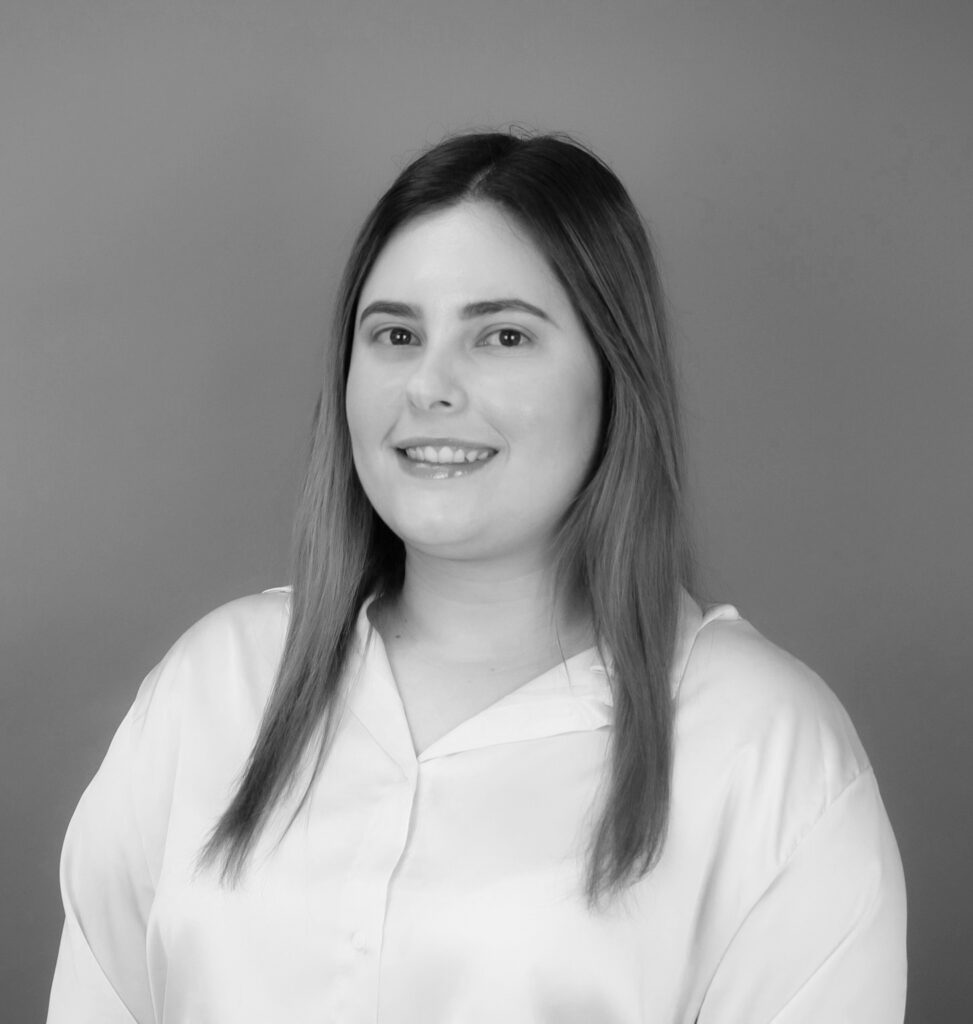 CRM & marketing specialist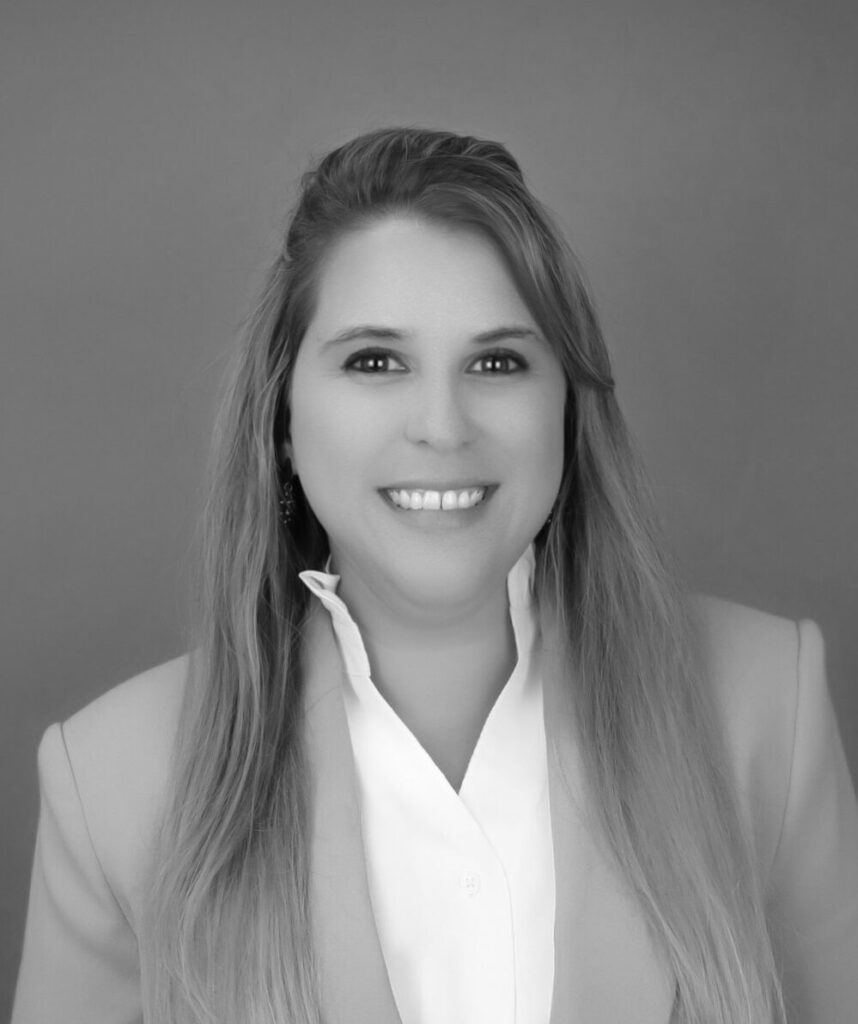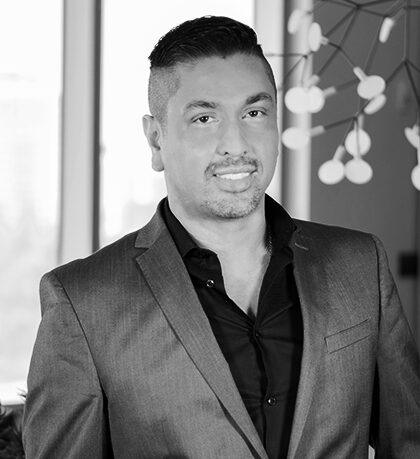 SR. VP OF INTERNATIONAL SALES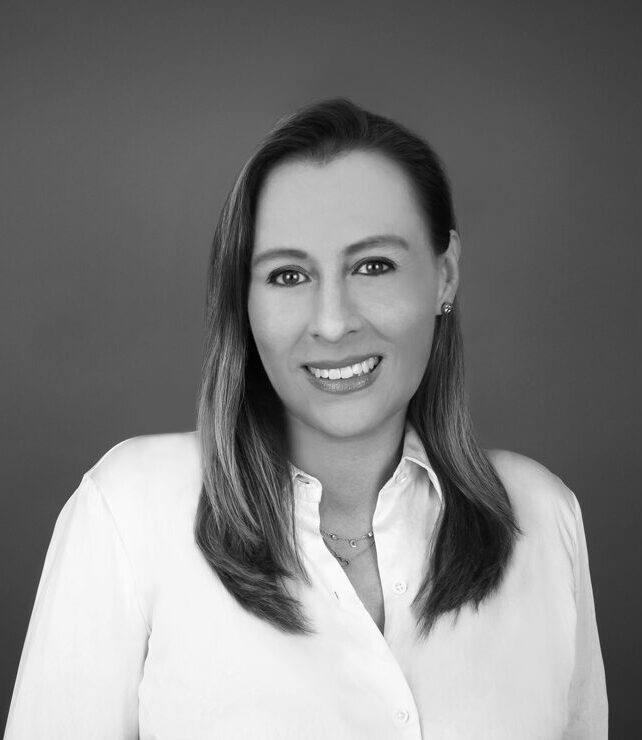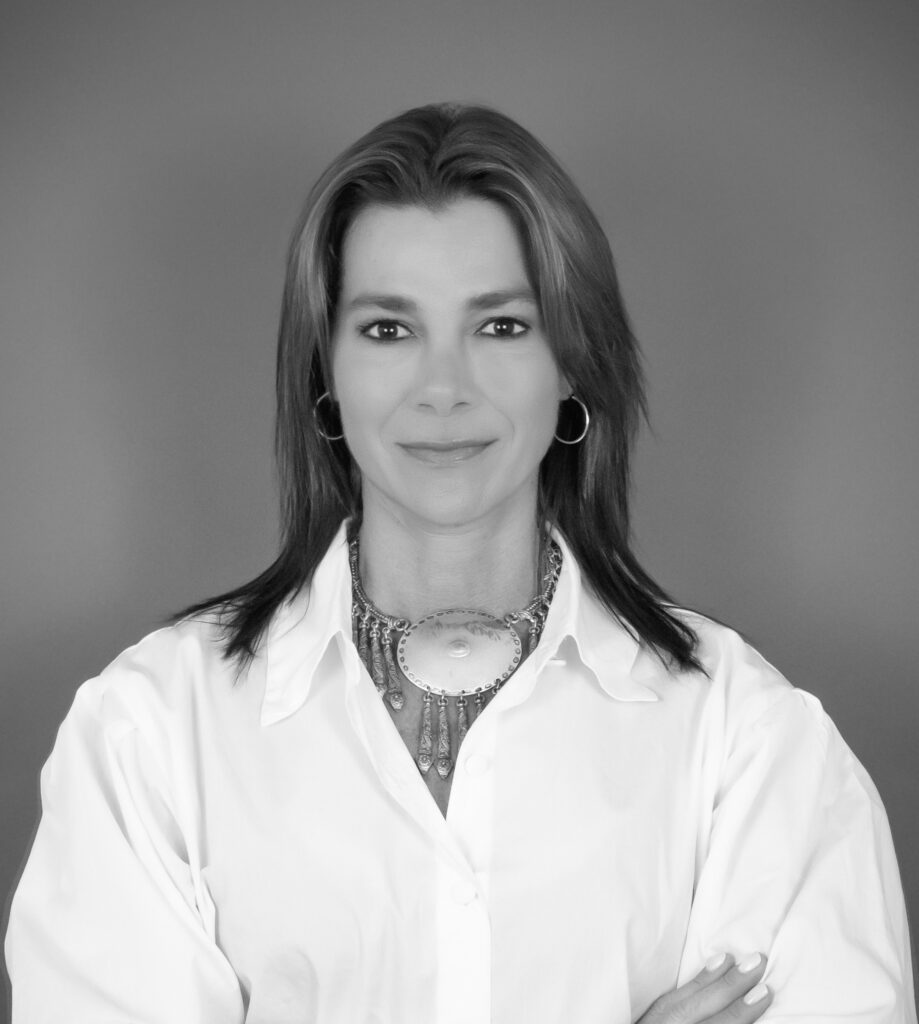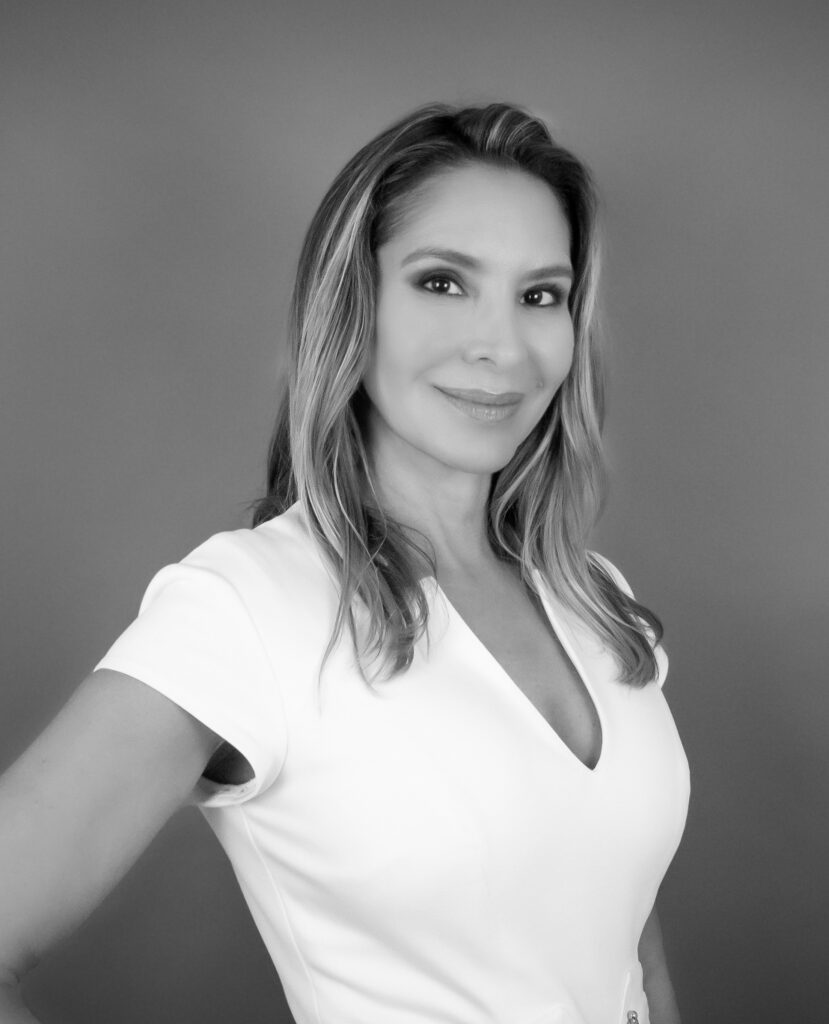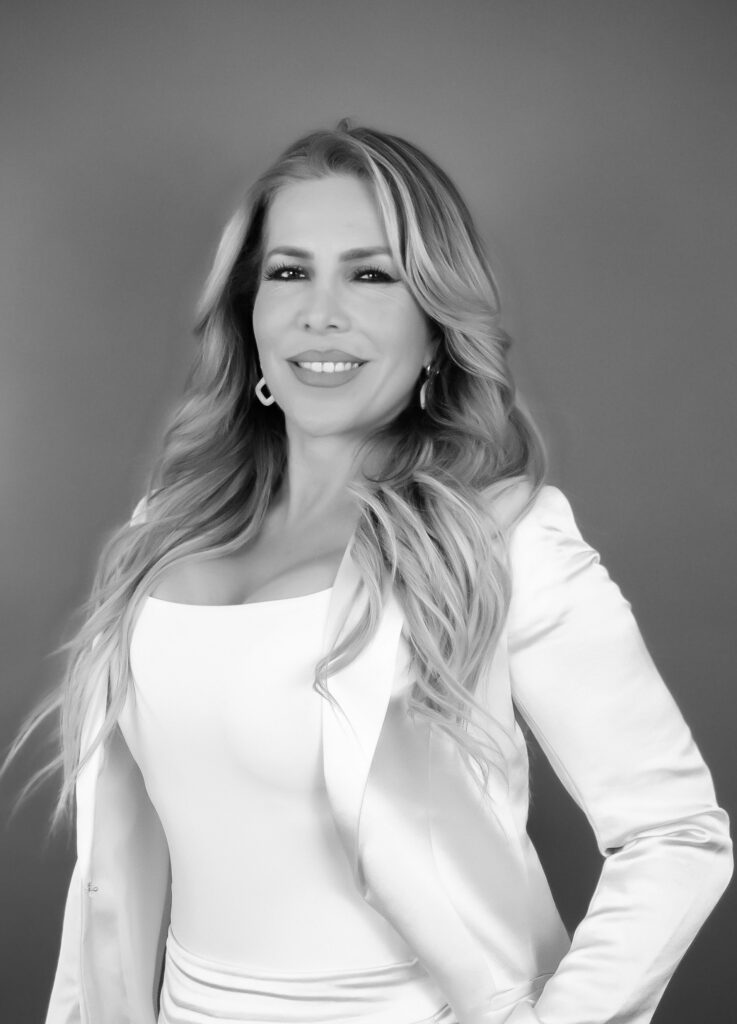 Atlantic Village Sales Team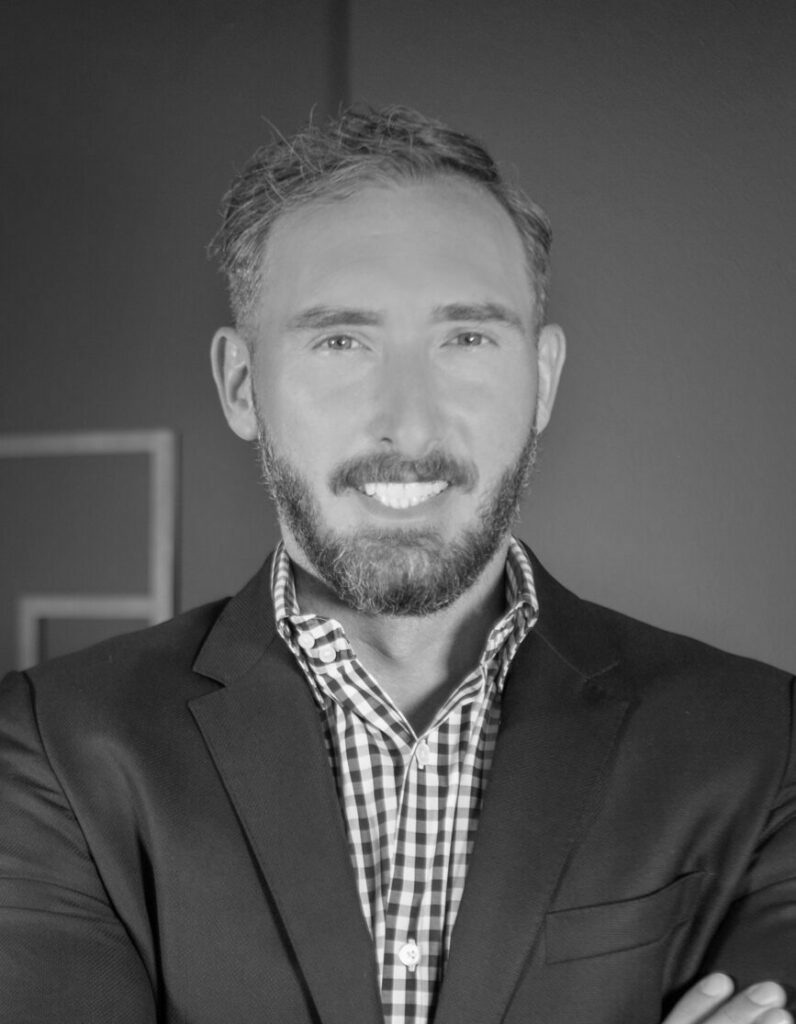 supervising sales director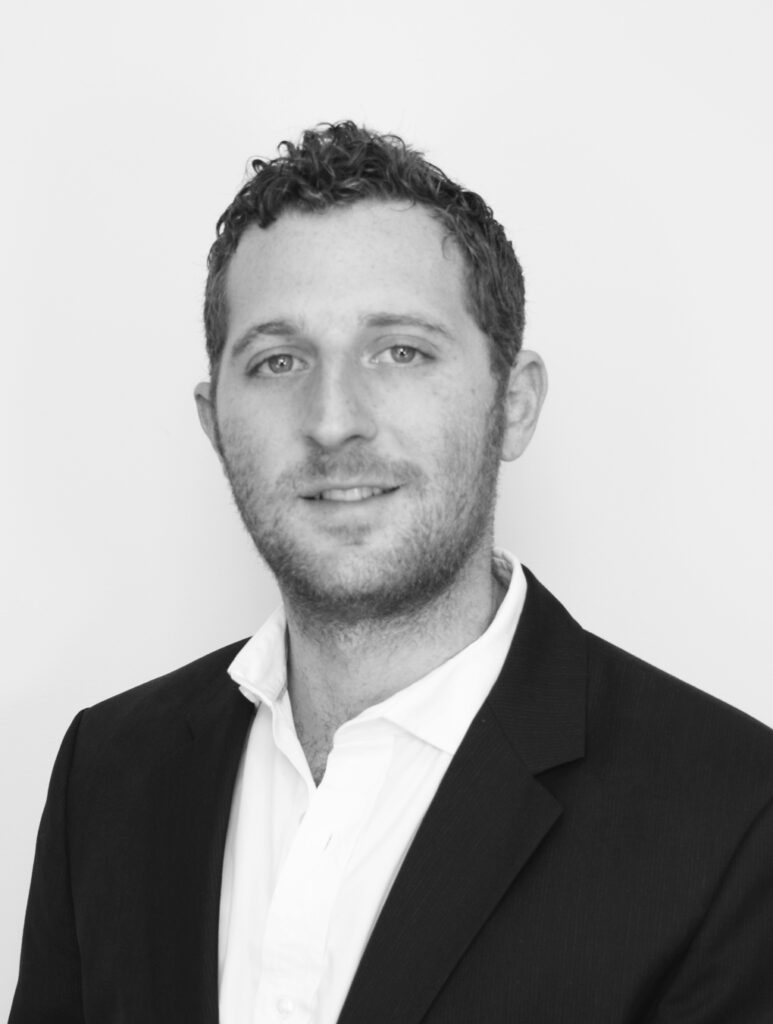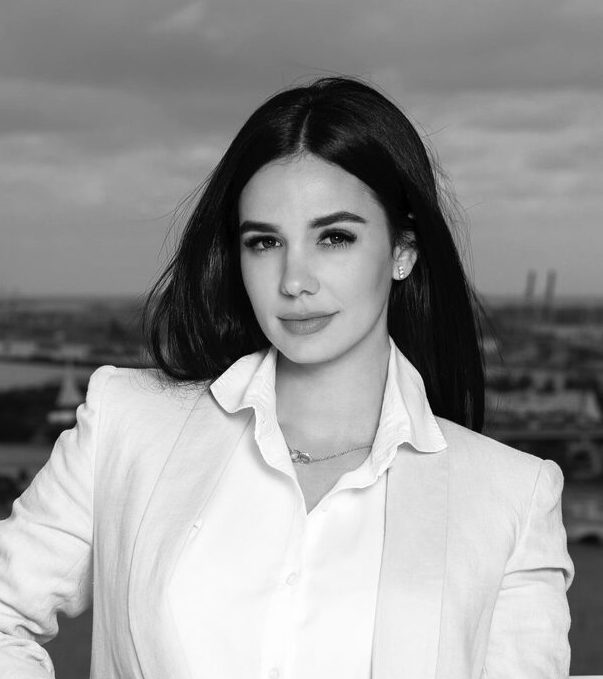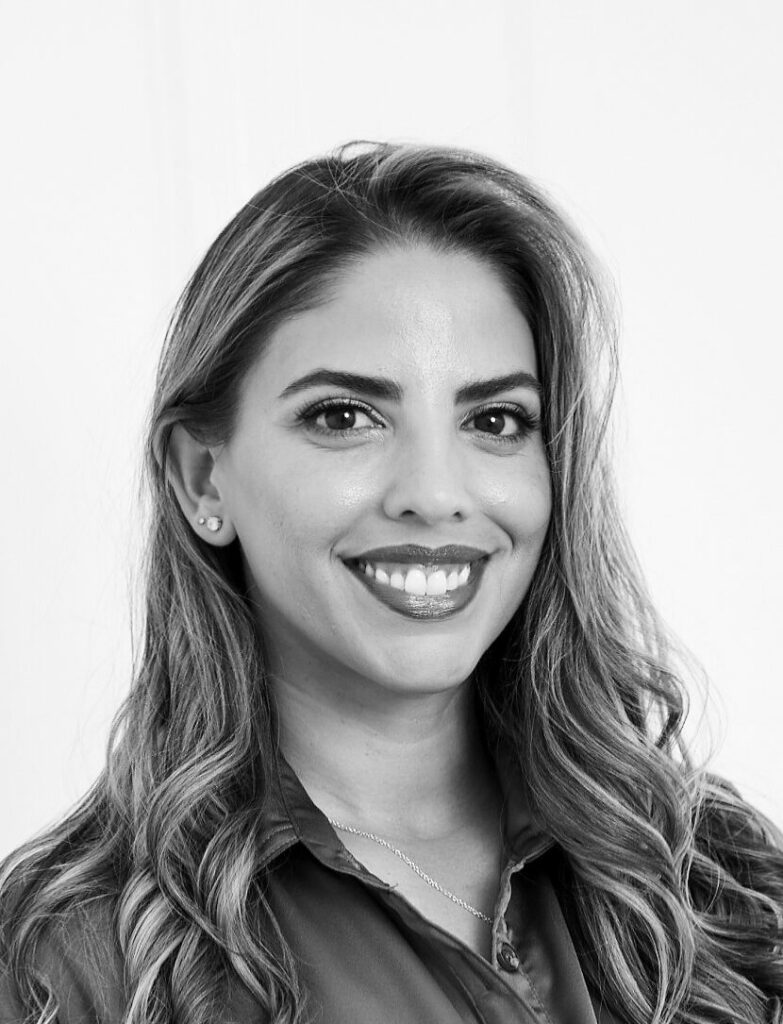 Project Administration Department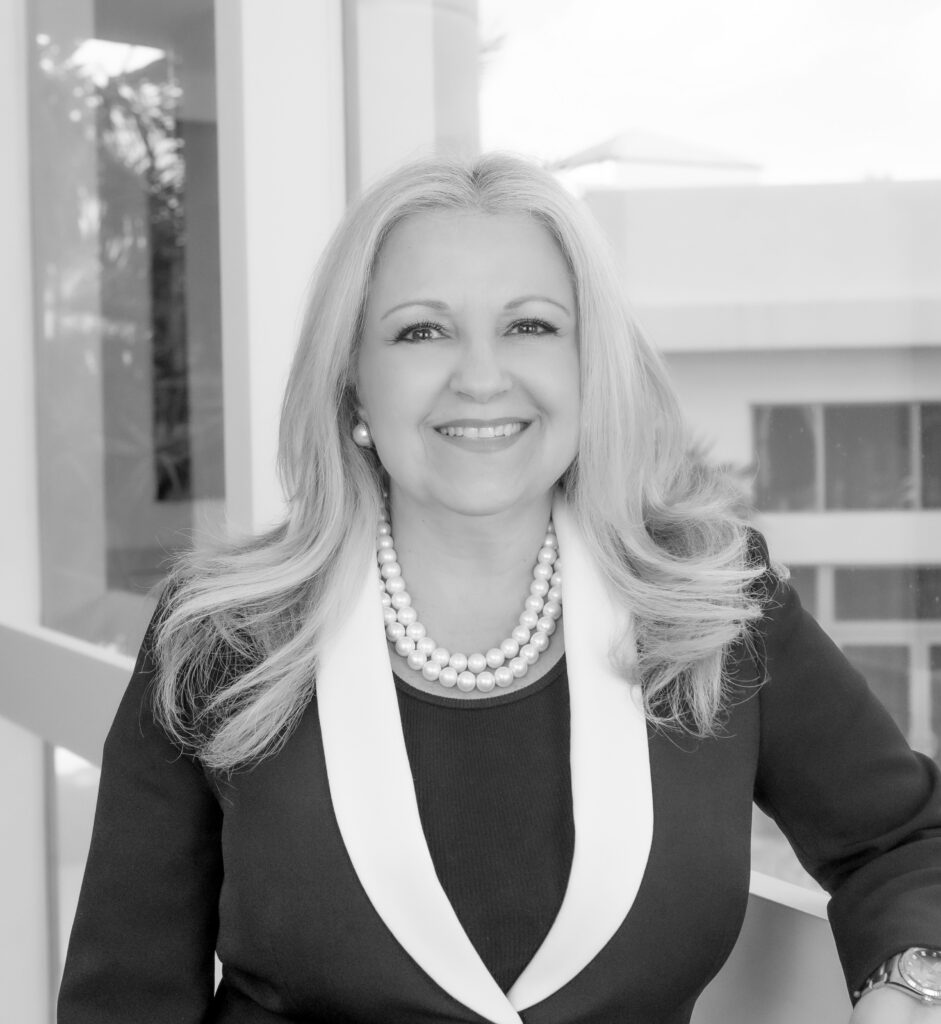 SENIOR PROJECT ADMINISTRATOR