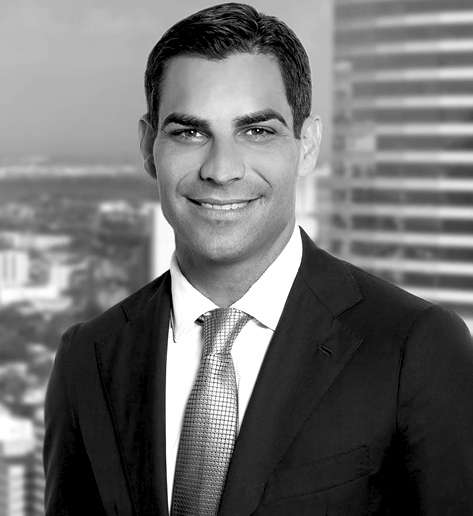 Active Member, ISG Advisory Board
"Success usually comes to those who are too busy looking for it." — Henry David Thoreau
About Mayor Francis Suarez
Mayor Suarez serves on ISG's Board of advisors.
Prior to being elected with 86 percent support from Miami residents, Mayor Suarez served as Miami Commissioner for District 4 during eight years.
Mayor Suarez had many legislative accomplishments as Commissioner, including implementing ShotSpotter technology in the City, a state-of-the-art gunshot detection system, setting up a transportation trust fund, which allocates funds for current and future transit projects, and passing the Reverse Redline legislation, authorizing lawsuits against several major banks for discriminatory mortgage lending practices. As a result, the City's lawsuit reached the U.S. Supreme Court, which ruled that cities have standing to sue banks under the Fair Housing Act for such discriminatory practices.