Our Real Estate Solutions
ISG provides comprehensive real estate solutions that blend our in-house research, marketing, and creative divisions with our experienced sales team. This collaboration allows us to deliver customized and effective strategies that are tailored to the client's needs
ISG, a market leader in developer sales and services, offers a complete sales solution to its developer clients and constantly adapts to market changes to provide immediate returns for the real estate developments it represents.
Our team of highly experienced real estate experts in South Florida leads the development of a comprehensive sales strategy. It is ISG's extensive experience and vast network of top national and international affiliates that has earned the trust of top producers and developers over the years. The experience, vast network and creativity of the ISG team allows for the effective positioning of clients' properties in front of highly qualified prospects.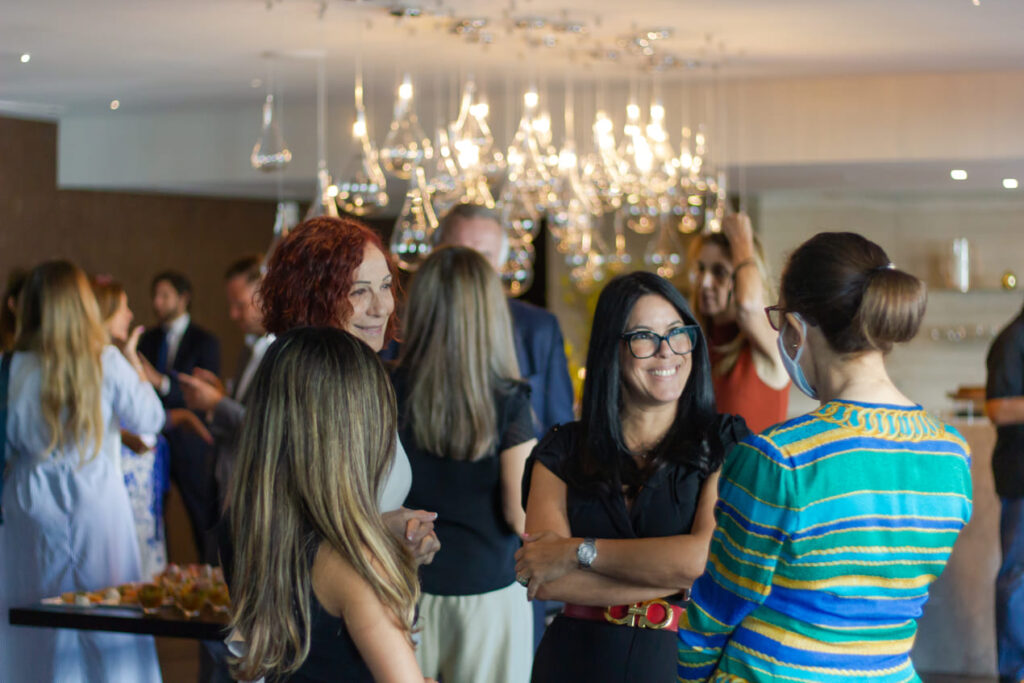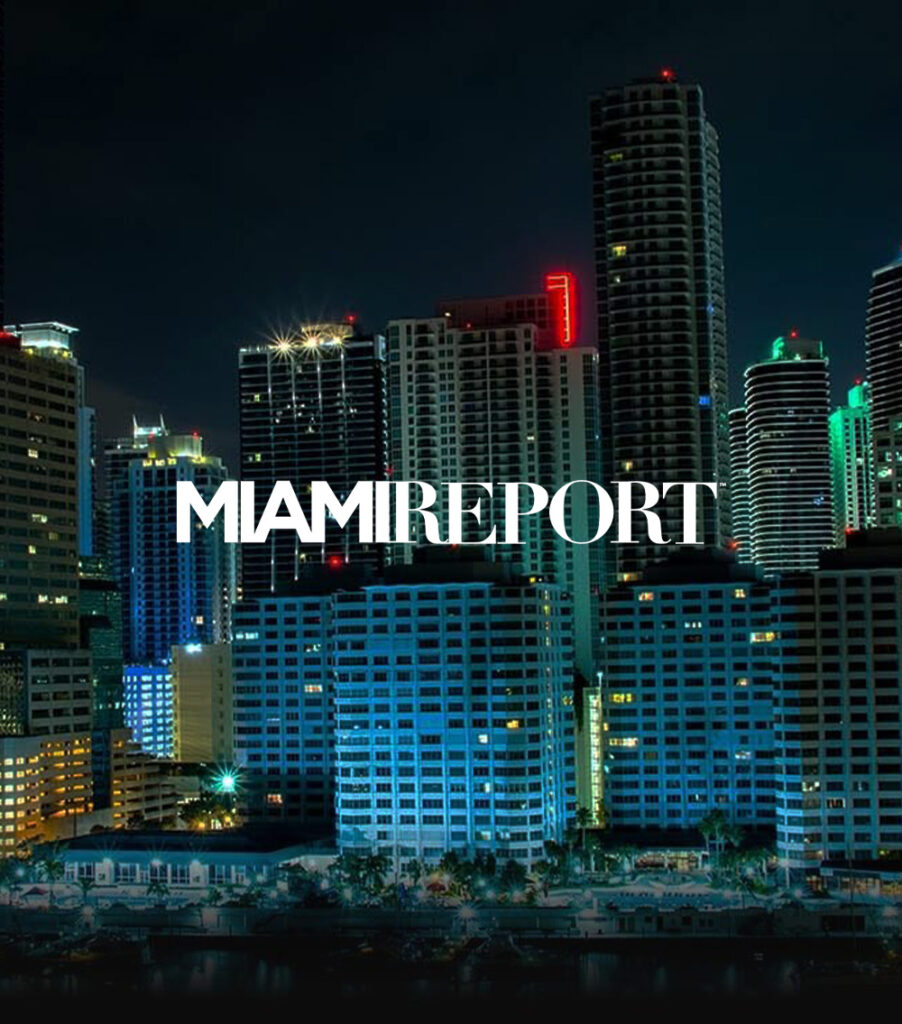 At ISG, we understand the importance of staying ahead of the rapidly changing market conditions in the real estate industry. That's why we have a dedicated, full-time research operations department that provides valuable insights and metrics, including residential real estate market information, pricing and sales trends. Our research data is heavily relied upon by our sales organization, brokers, clients, and the media.
Our annual market report, the Miami Report, is a comprehensive and in-depth analysis of Miami's real estate market. It is a leading industry guide that details the evolution of the market and is based on the data and information our research department provides. Trust us to provide you with the latest and most accurate information to make informed decisions in the ever-evolving real estate market.
At ISG, we understand the importance of effective and Highly competitive marketing in the real estate industry. To better serve our clients, we have built our In-House Creative Division for Real Estate Solutions with a team of Graphic Designers and Marketing Specialists. With over 15 years of experience in the real estate market, our creative team offers professional services and strategies custom-tailored to meet the unique needs of our portfolio of clients, developers and stakeholders.
Our creative team collaborates to deliver innovative and one-of-a-kind marketing and brand identity campaigns that set our clients apart from the rest. Our comprehensive strategies and cutting-edge collateral are based on thorough research and analysis, ensuring the highest ROI.
Trust ISG's Creative Division to help you achieve your branding and marketing goals and take your real estate business to the next level.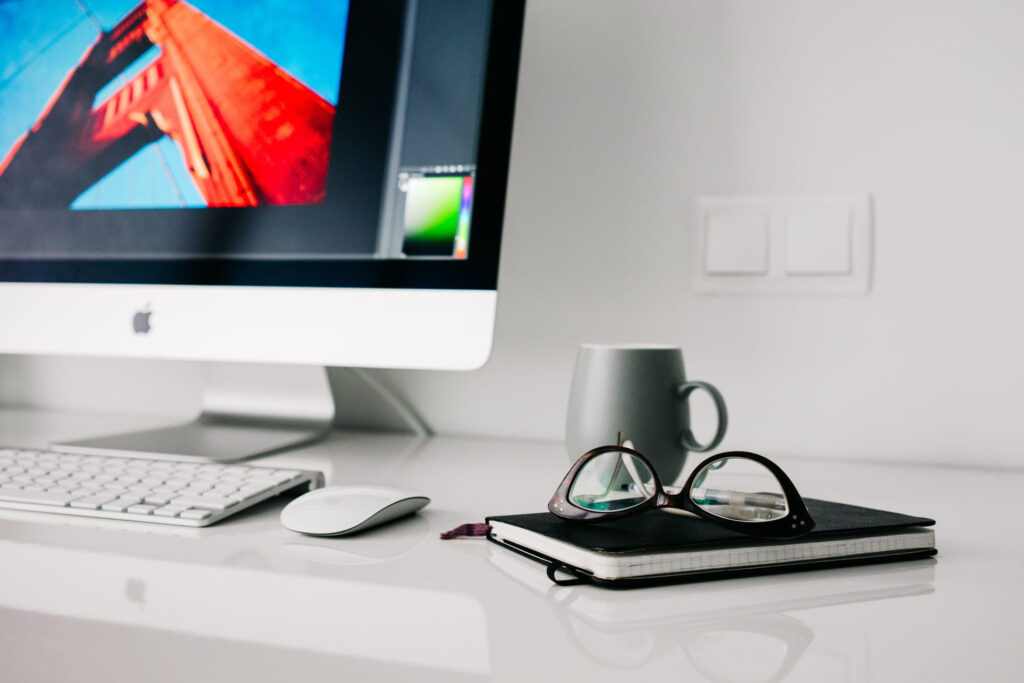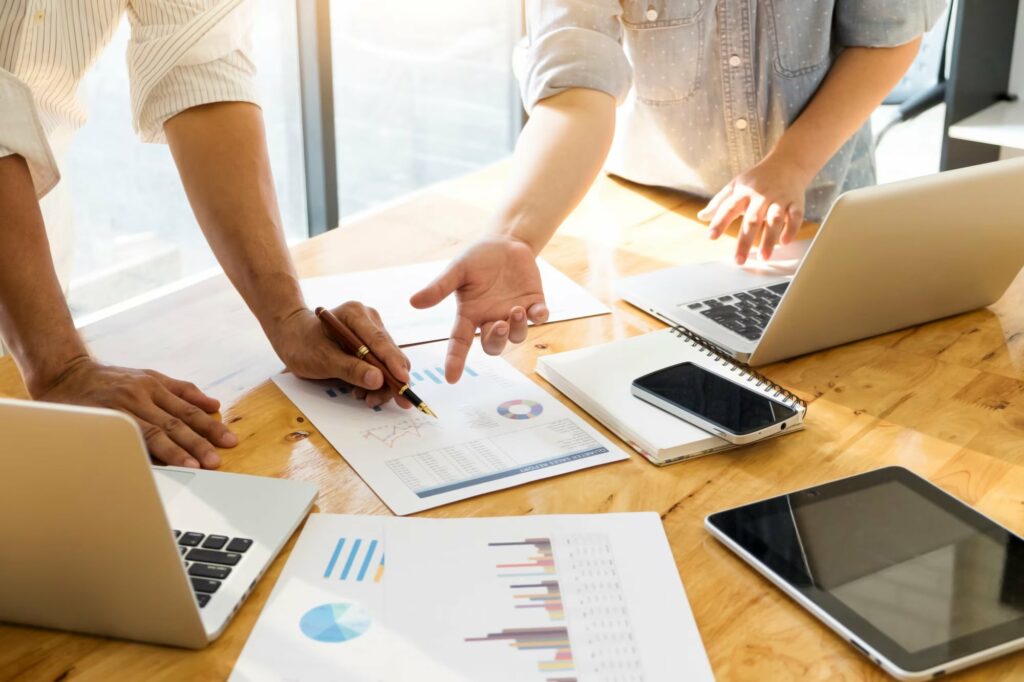 A cohesive, creative and thoughtful marketing plan, in ISG's experience, is one of the most crucial tools for sales success. With years of experience working with leading architects, graphic and interior designers, publicists, and developers, our marketing team has pioneered new real estate marketing strategies that have proven to be highly effective.
We specialize in packaging and presenting properties via award-winning sales centers, exhibits, videos, brochures, advertising campaigns, websites, and events
ISG provides luxury real estate services for commercial and residential properties. Our experienced team of professionals is dedicated to guiding you through the entire process.
We specialize in finding the best locations, negotiating favorable terms, and ensuring that your real estate experience is smooth and hassle free. Our goal is to make the process as stress-free as possible for our clients. In addition, we offer comprehensive relocation assistance services. Our team of experts can help you find the ideal location, organize the transition, and provide advice and support throughout the entire process. We understand that relocating can be challenging, and we're here to ensure that your move is seamless and successful.