ISG's research department provides residential real estate market information, pricing and sales trends and other metrics that are heavily relied upon and utilized by ISG's sales organization and brokers, as well as by clients and the media.
Uncovering Real Estate Insights with ISG
We take the guesswork out of real estate investing, so you can make smart, confident decisions that lead to success.
A Deep Dive Into Real Estate Insights
At ISG, we understand the importance of staying up-to-date with the ever-changing real estate market. With our research department, you can stay ahead of the curve and discover hidden opportunities you never knew existed.
We provide you with the data, analysis, and resources you need to make informed decisions when investing in real estate. Our reports are easy to understand and provide the information you need to make the best decisions. Whether you're a first–time investor or a real estate veteran, we have the tools to help you succeed.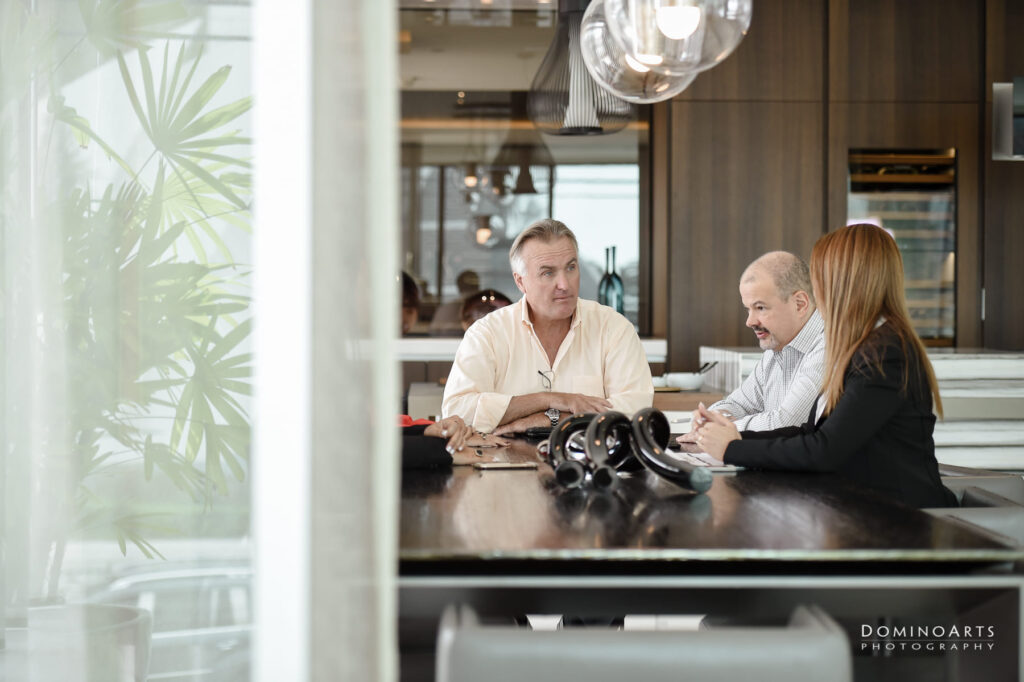 Discover hidden investment opportunities. Stay on top of latest happenings and trends in the real estate market. All delivered to your inbox.