South Florida's Leading Luxury Real Estate
Sales and Marketing Firm
We are Human Led and Future Focused.
ISGWorld is a top tier real estate firm, providing our clients with top level sales and marketing services. From new construction to conversions and resales, ISG has the expertise you need to execute your goals.
ISG World specializes in real estate sales, marketing, and research. We are proud to represent some of the country's most renowned developers and financial institutions, providing tailor-made real estate sales and marketing services. Because we have spent years side-by-side with the world's most talented architects and developers, we are experts in product design and site evolution.
With over 30 years of hands-on experience more than $18 billion in sales, we know real estate inside and out.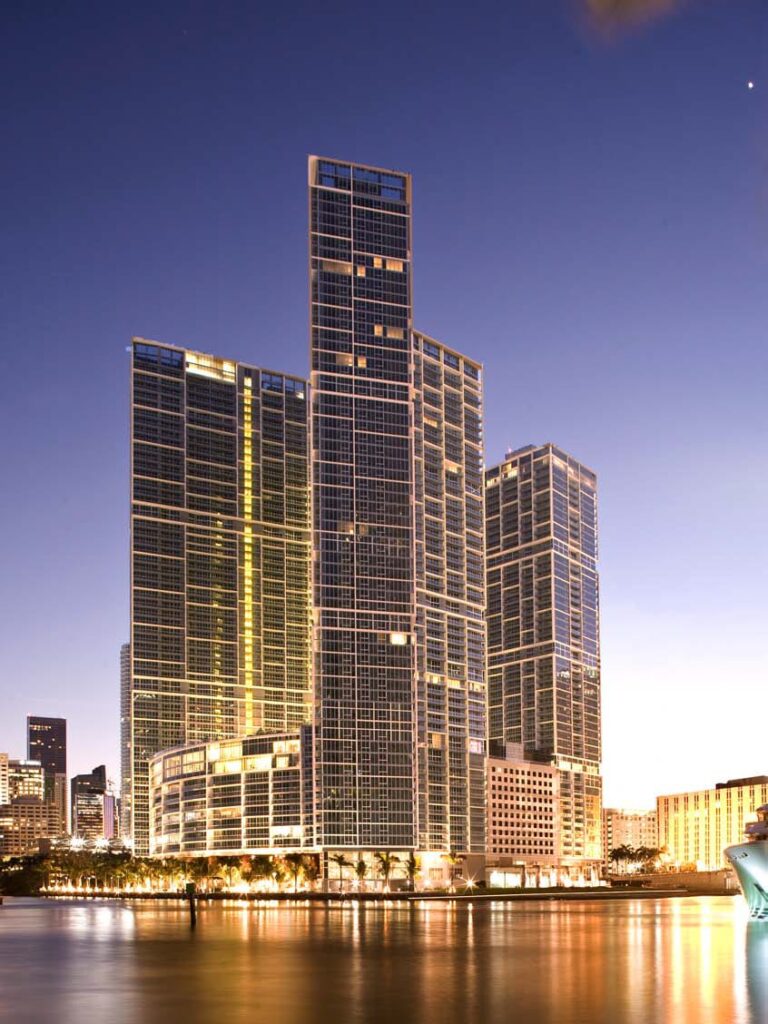 For over 30 years, we've worked with some of the biggest names across the real estate industry.















It is only when we take chances, when our lives improve. The initial and the most difficult risk that we need to take is to become honest.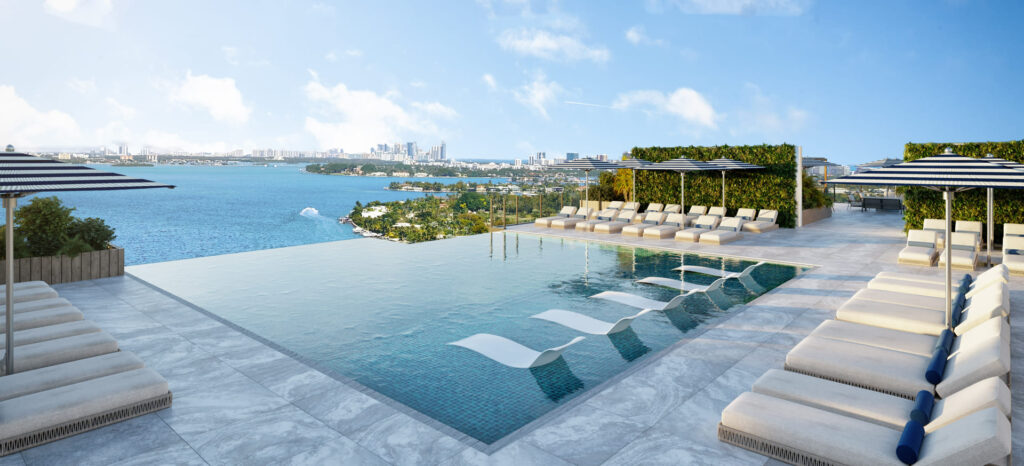 As a luxury real estate firm, we believe that the best way to deliver our services is through an authentic, human-led approach, where the customer and their needs come first.
Our future-focused approach means we're constantly looking for new ways to help our clients achieve their real estate goals—whether that's by offering them the latest technology and by working with them on a custom plan.
At ISG World, our goal is to go above and beyond for our clients, brokers, partners, and stakeholders by being committed to excellence. We believe in working with clients to develop long-term relationships based on trust and respect, which ensures that we will always be able to provide them with the best possible service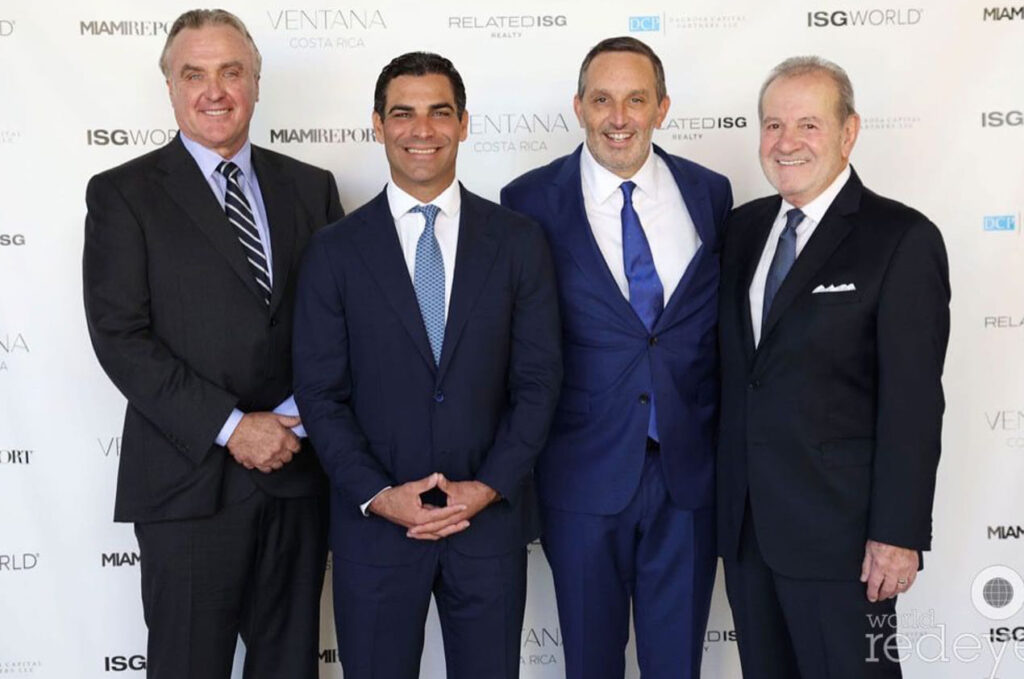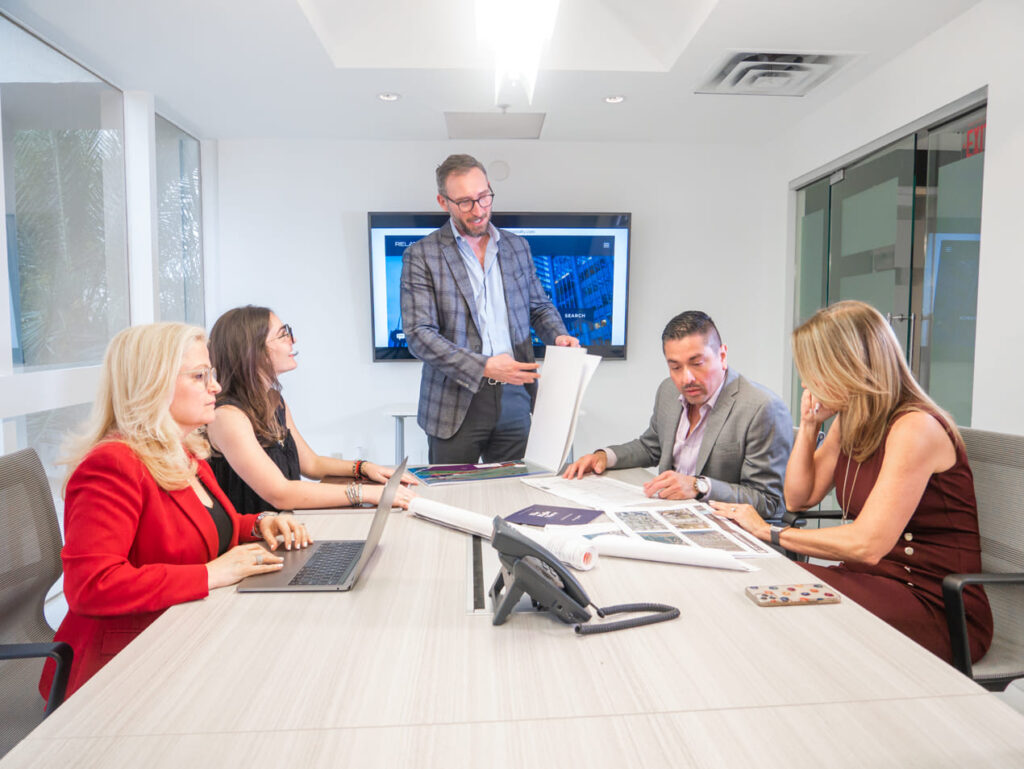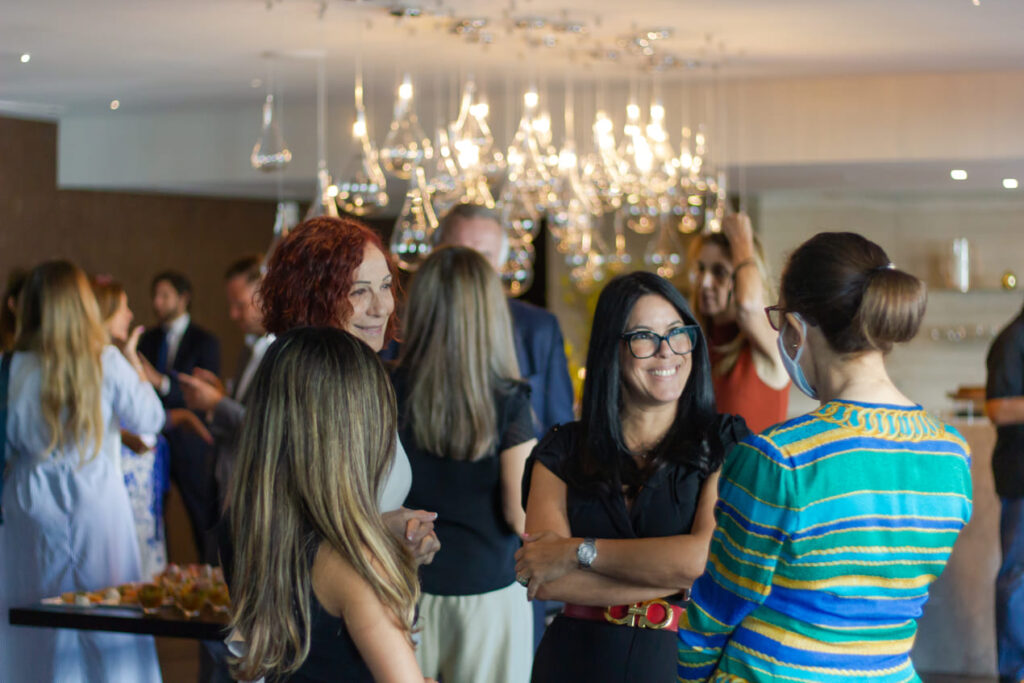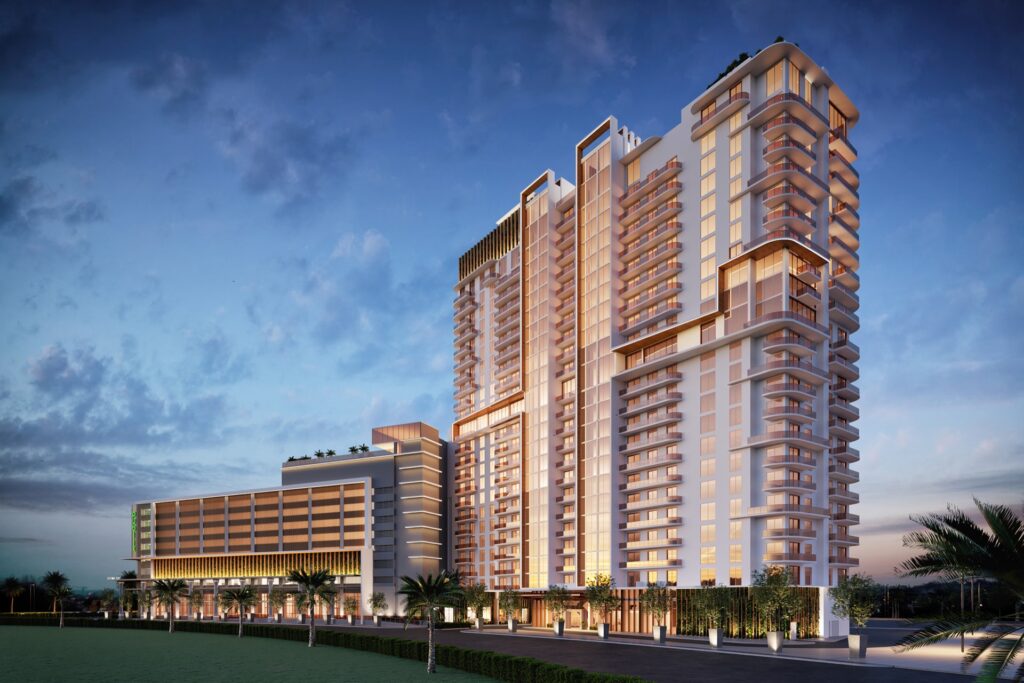 Shoma Bay, a 24-story, 333-unit condominium located in the exclusive waterfront community of North Bay Village. The new tower design seamlessly melds a classic art-deco aesthetic with a modern facade while adding many community-minded amenities.

ISG World offers its clients a highly trained, experienced, and multilingual sales staff that has a thorough understanding of the real estate business and manages their clients' needs and expectations.