Our marketing department specializes in creating successful campaigns that will help you gain visibility in an ever-competitive market. We provide comprehensive marketing services such as road shows, press and publicity campaigns, and industry events. 
Driving Success Through Innovative Marketing
Maximize your ROI with our cutting-edge marketing strategies — from online advertising, to exhibitions and even through non-conventional means like influencer marketing!
ISG believes one of the most important tools for sales success is a cohesive, creative and thoughtful marketing plan. Through years of working with leading architects, graphic and interior designers, publicists and planners, ISG's dedicated marketing team has pioneered new real estate marketing strategies, and have become experts in the packaging and presentation of properties via award-winning sales centers, exhibits, videos, brochures, advertising campaigns, websites and events.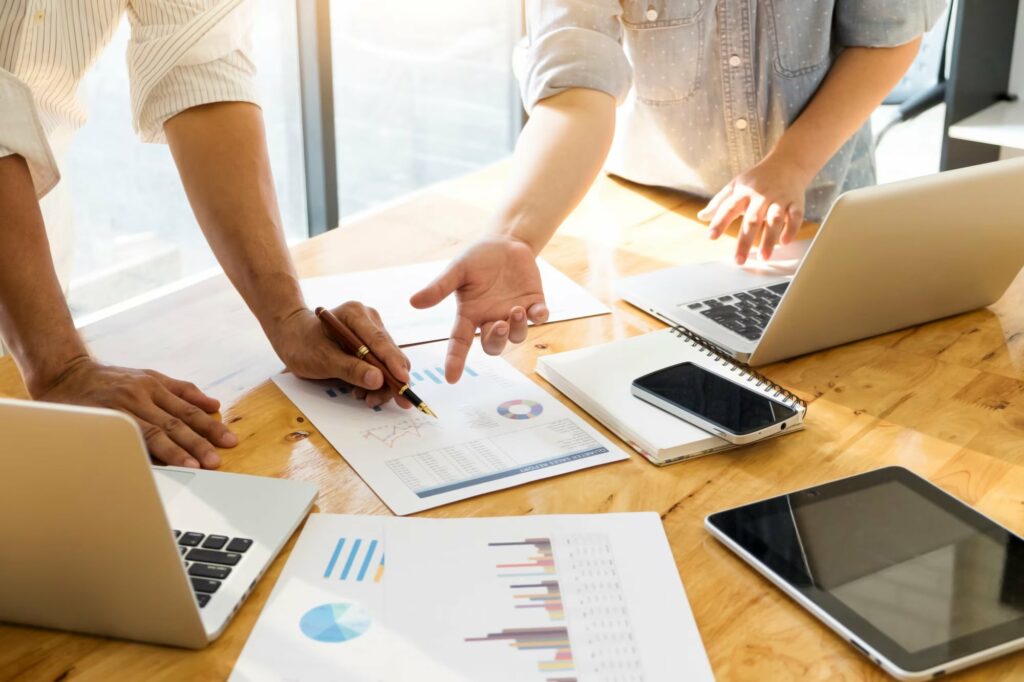 Our comprehensive marketing solutions covers all angles, from traditional methods like road shows and exhibitions to modern channels like social media. With our proven track record and extensive industry knowledge, you can trust us to drive results for your business.