Our services cover both residential and commercial needs —whether it's an affordable home you are looking for, or a newly built commercial office space your business can utilize, we can assist you.
Luxury Properties For Your Every Need
Experience the ultimate in luxury living with our premium properties. From sprawling mansions to chic urban apartments, we have the perfect space for your every need. Each of our properties is carefully curated to provide the finest in comfort, style, and amenities.
Dreaming of the perfect home in a peaceful, secure location? Look no further! Our residences are situated in the most prestigious neighborhoods, providing easy access to schools, shopping malls, fine dining, and entertainment venues. Designed with your comfort and convenience in mind, each residence features high-end appliances, premium finishes, and luxurious interiors designed by top architects.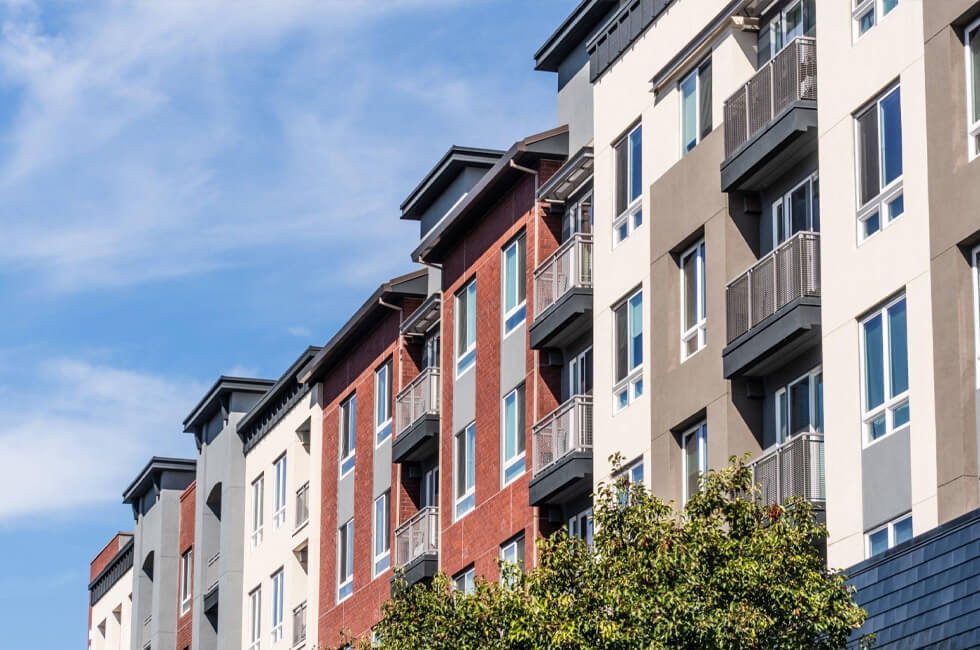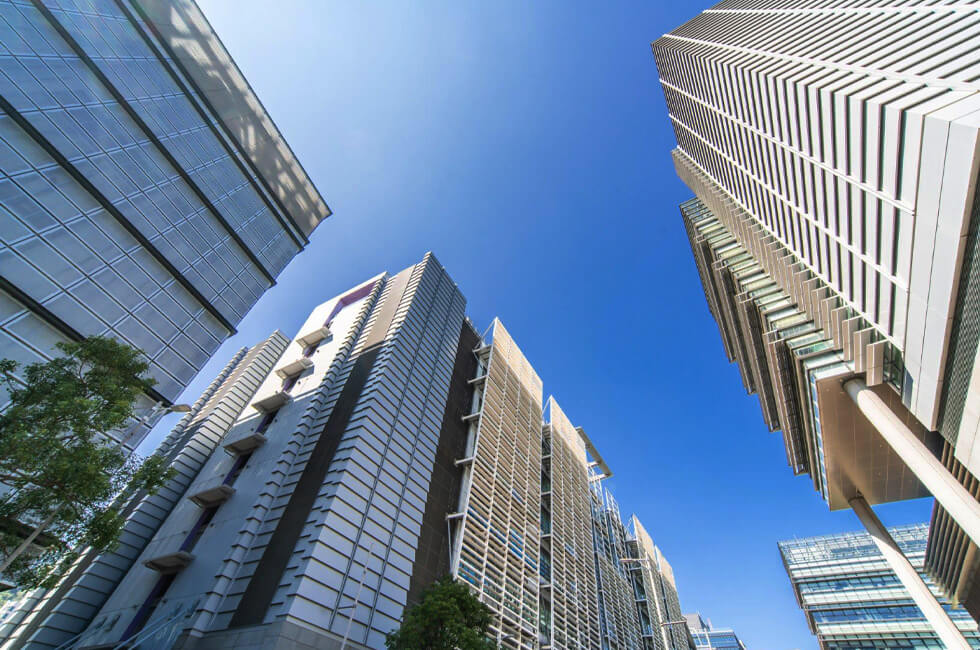 Our properties offer the highest standards of excellence, from the quality of construction to the level of amenities. Mostly located in highly sought-after areas, you get access to a thriving business community and a great deal of potential clients for your business. Whether you are a small business owner looking to expand or a large corporation looking for a new location, we have the perfect property for you.
In addition to offering luxury properties, ISG can also help you move to your new location. The relocation program is designed to take out all of the usual stress associated with moving, making it a seamless, easy and enjoyable experience. Our expert movers will carefully pack and transport your belongings to your new home, and also help you settle in comfortably. Zero delays, zero hiccups. You're covered by our moving assurance.*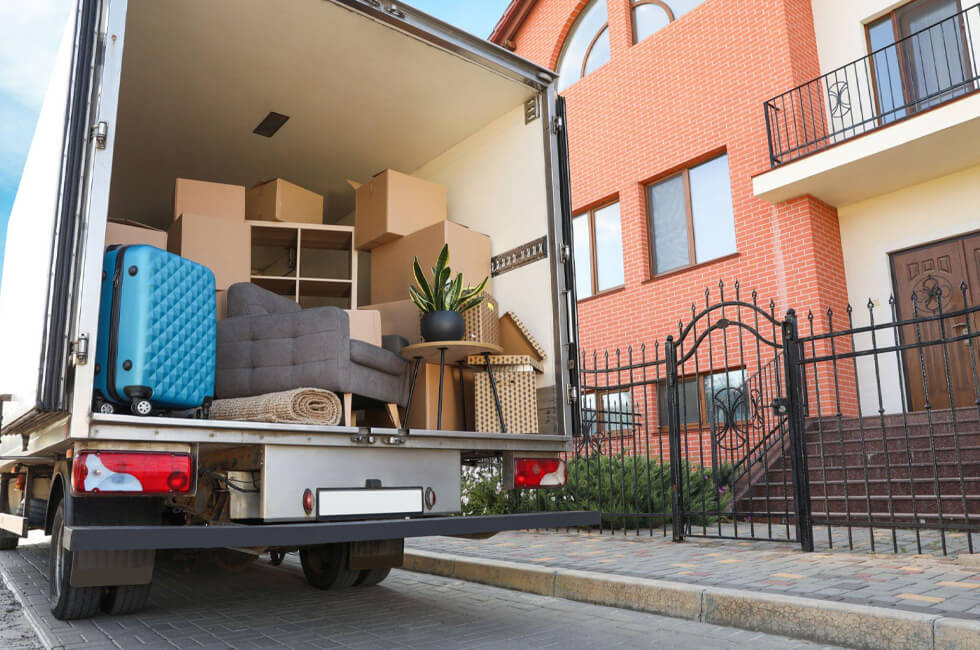 Luxury Properties Choice Locations
Our properties reflect our commitment to quality and luxurious living. We've got something for everyone — whether you're a mega corporation or a family looking to settle.