ISG'S sales solution is one that is all-encompassing — providing strategic planning, 24/7 monitoring and reporting, sales staffing and management, liaison programs and more for our developer partners.
A comprehensive sales strategy that transforms your real estate business. For good.
Transform Your
Sales Process
ISG's sales strategy involves a comprehensive approach that takes into account the needs of buyers, sellers, and investors from a variety of different backgrounds. This includes market and financial analysis, pricing strategies, marketing and advertising, and negotiation of contracts.
In addition, ISG utilizes cutting–edge technology and innovative tools to provide its clients with the most accurate and up–to–date information possible – helping you to maximize your profits and minimize your risk.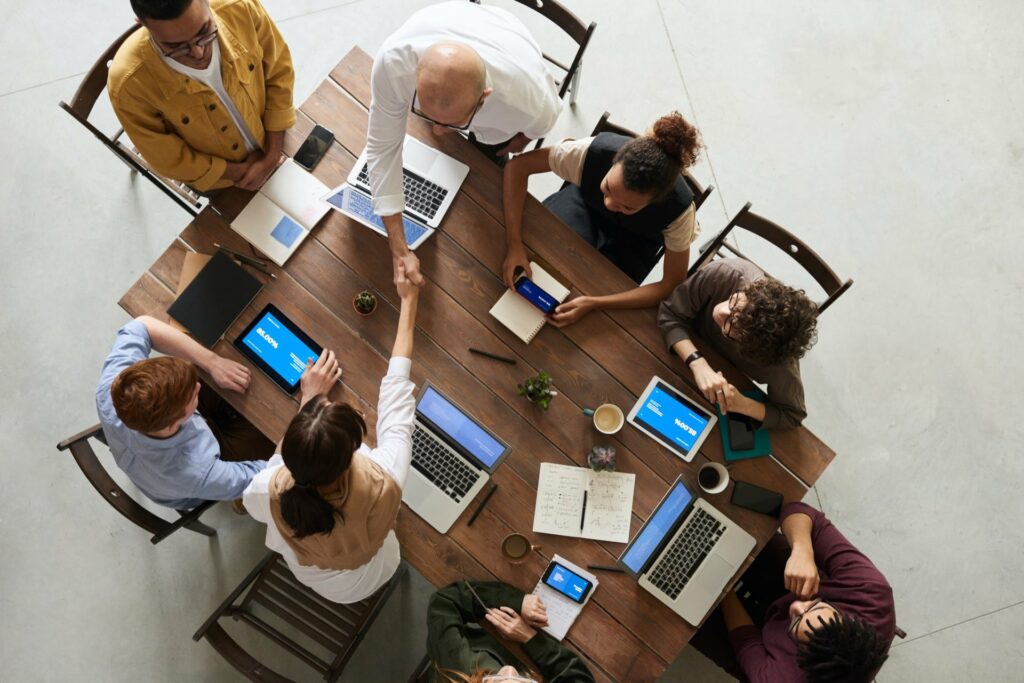 Unlock Your Real Estate Sales Potential
ISG's sales strategies are the key to unlocking your real estate success. With our experience and expertise, you can be sure you're making the right moves to maximize your profits.