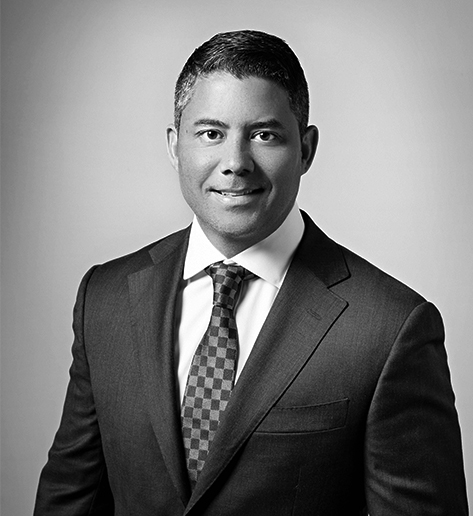 "Growth is never by mere chance; it is the result of forces working together." — James Cash Penney
Mr. Antonio Primo is a Senior Operating Partner at DaGrosa Capital Partners LLC where he co-leads the firm's acquisition initiatives including deal sourcing, due diligence and portfolio company management. Mr. Primo has over 20 years of executive & business management experience with particular expertise in the healthcare sector.
Previously, Mr. Primo founded and served as Chief Executive Officer of Ande Healthcare Solutions LLC ("AHS") a diversified healthcare holding company with ownership interests in pharmacies, diagnostic and genetic laboratories, and clinical research companies. Mr. Primo rapidly grew the business resulting in its successful sale in 2016.
From 2006 to 2014, Mr. Primo served as Chief Executive Officer of CompEquip Solutions, LLC, a full-service, AHCA-licensed medical equipment company focused on the workers' compensation and self-insured employer market. Mr. Primo expanded the business throughout the state and CompEquip Solutions, LLC continues to successfully operate as an industry leader in Florida.
Mr. Primo began his career in 2000 with National Testing Centers of America Corp., a diversified healthcare company with offices throughout the United States. Mr. Primo advanced rapidly to the position of Senior Vice President ultimately managing the company's sales, marketing and operations departments.
Mr. Primo currently serves on the Board of Directors of the GNPW Group, one of the largest energy companies in Brazil. In addition, Mr. Primo regularly speaks at business forums and is a recognized expert in U.S. – Brazil cross-border investments.
On the personal front, Mr. Primo regularly volunteers his time to charitable causes including ITS4THEKIDS Foundation and Brazil Foundation. He also has a passion for Gracie Jiu-Jitsu and is the father of three beautiful children.
Mr. Primo is fluent in English, Portuguese, and Spanish.