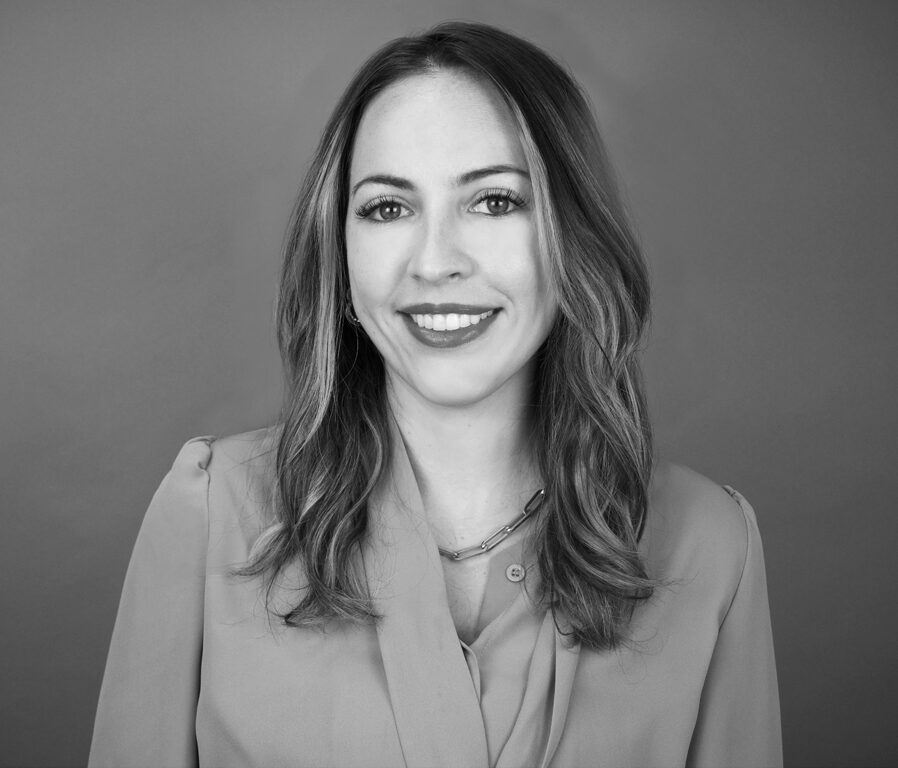 "The most powerful element in advertising is the truth." – Bill Bernbach
Kristen brings more than 10 years of real estate marketing experience to her role as Vice President of Marketing.  Most recently, she served as Digital Marketing Manager at Lennar; prior to that, she was the Director of Brand Marketing at Bainbridge Companies, a multifamily development and 3rd party management company. 
Based in Aventura, FL, as Vice President of Marketing, Kristen oversees all marketing strategies for ISG World's developer clients as well as corporate marketing initiatives for ISG World. Some of Kristen's experience includes increasing sales velocity with creative innovative marketing, leveraging marketing technology to improve organizational efficiencies, and fostering communication and collaboration among departments.
In her career, Kristen has a proven track record in successfully creating and implementing marketing plans for diverse asset types including single-family, townhome, garden-style, mid-rise, and high-rise condominium residential buildings. She excels at understanding the customer journey while providing marketing performance metrics to achieve revenue goals, optimize conversions, and increase marketing ROI.