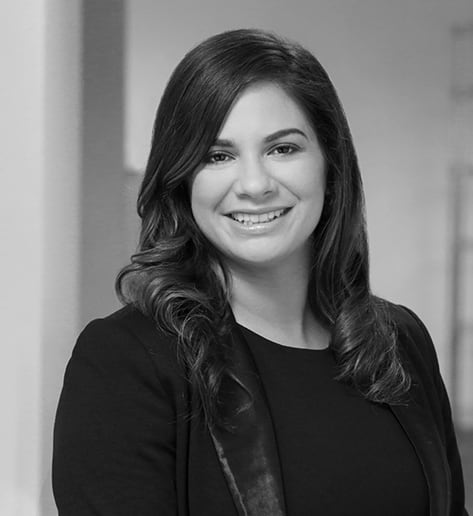 Mariana Perez is a skilled worker who has excellent management skills and a positive mentality. Her ability to connect with every level of management while handling multiple tasks in a timely manner is an asset to any team. She offers a valuable perspective on the table as a bilingual individual and is always prepared to take on greater responsibilities to achieve team goals.
Mariana has an excellent track record in real estate and has held many positions that have enabled her to showcase her skills. She oversaw day-to-day operations and client growth as a Realtor Sales Associate at Related ISG Realty in Fort Lauderdale. She supported clients in identifying their ideal residences, drafted contracts outlining property sales and purchases, and liaised with property owners.
Mariana proved to be excellent at selling while employed as an In-House Sales Associate for the W Residences and the Latin America Division of ISG World LLC. She closed $37.9 million in gross development sales, including properties such as Echo Brickell, My Brickell, Crimson, Apogee Beach, Sage Beach, Muse, Echo Aventura, and Casa Costa. Her ability to generate and pursue prospects, build sales pitches and strategies, and reach out to overseas brokers has led to her success in these roles.
Mariana has the potential to continue having a substantial influence in the market for years to come, with an established track record of success and a passion for real estate.