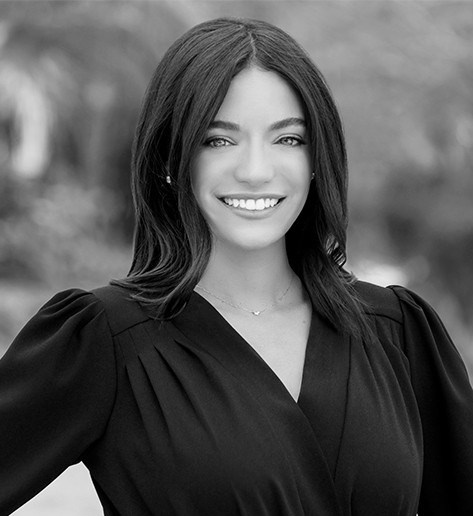 "Good marketing makes the company look smart; great marketing makes the customer feel smart." — Joe Chernov.
Marketing executive with 15 years of experience in conceptualizing and implementing successful marketing initiatives which support the company´s goals and growth.
As a results-driven, determined, and action-oriented executive who possesses a winning blend of team leadership, market anticipation, and commercial acumen, Melissa strives to generate great results and ROI.
Skilled at anticipating problems, facilitating relationships and developing fully integrated marketing, communication, and public relations initiatives.
A collaborative team member who excels in envisioning and implementing effective marketing solutions- Driving revenue through local sales and marketing channels.
Melissa has excellent analytical, time management and problem-solving abilities, along with a proven track record of success in achieving revenue goals, target conversion rates, and marketing ROI.