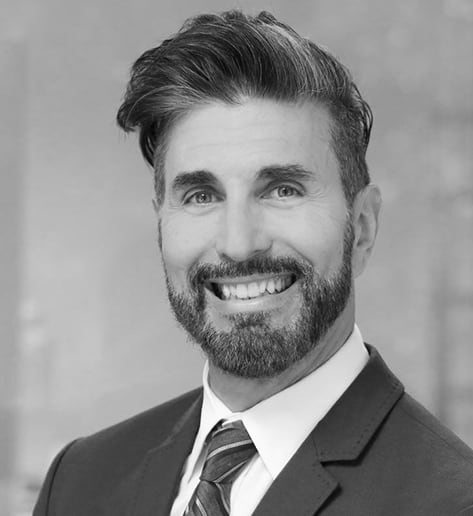 Robert Esposito is a highly accomplished real estate broker currently serving as the Director of Sales Fort Lauderdale for Related IS International Realty since February 2022.
With more than 9 years of experience in the industry, Robert has established himself as a top-performing broker who continuously goes above and beyond for his clients. From 2018 until 2022, Robert held the post of Sales Director at the W apartments in Fort Lauderdale, where he oversaw a team of agents and executing luxury-high sales agreements.
Robert graduated with honors from Webster University in Geneva, Switzerland with a BA in Management and a minor in Marketing. His educational background has equipped him with the skills necessary to succeed in the highly competitive real estate industry. Robert participates actively in a number of business networks, such as the National Business Networking Group NY, the Gotham Networking Group, and the Greater Fort Lauderdale Alliance. Since joining the latter in 2001, he has presided over three different organizations.
Robert Esposito is a true asset to the real estate industry precisely due to his fierce dedication to excellence.