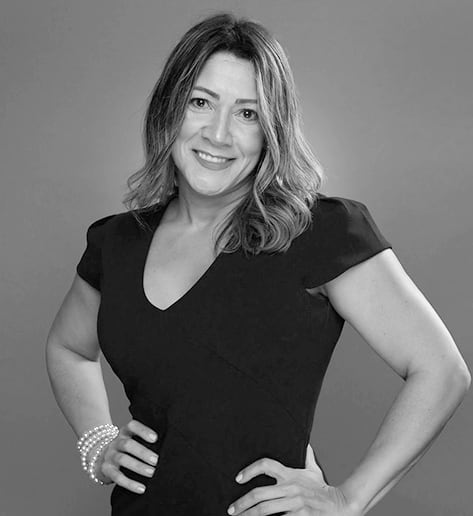 Zenaida Figueroa is a talented real estate agent with extensive expertise and knowledge of this industry. She has an impressive record of closings, providing her clients the highest potential customer service. Zenaida is a valuable part of our real estate team due to her incredible knowledge of local markets, excellent communication and negotiation abilities.
Zenaida is a committed professional with experience in contract administration. Her colleagues frequently praise her on her attention to detail. She is passionate about supporting her team in achieving its objectives and can be relied on to produce outstanding results. She has excelled in residential real estate sales and formed lasting relationships with clients thanks to her driven by results strategy for real estate.
Zenaida's previous experience as a Berkshire Hathaway Sales Associate resulted in over $110 million in sales, demonstrating her ability to close high-value transactions. She additionally worked on significant pre-construction projects such as The Residences at W Fort Lauderdale, Echo Aventura, Harbour House, and Gardens on Valencia. Zenaida is fluent in English and Spanish, which has proven to be a tremendous asset when it comes to securing multi-million-dollar deals.
Looking into the future, Zenaida has dedicated herself to providing the greatest quality of service to his clients and to establishing strong relationships.